EPA: less nutrients and sediment pumped into Chesapeake Bay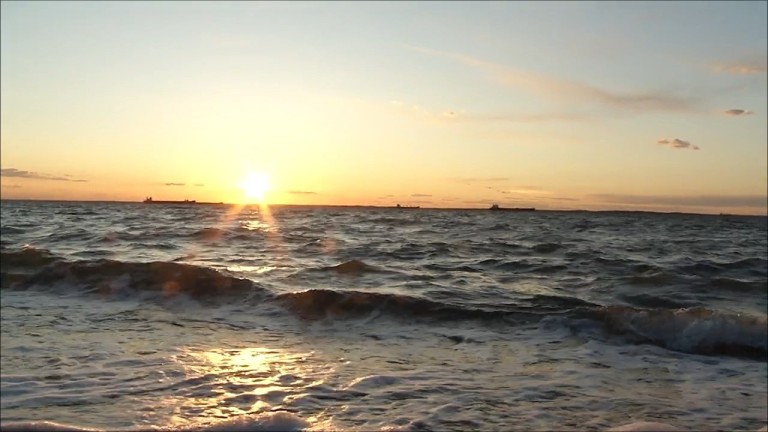 DELMARVA- The EPA says less runoff is making its way into the Chesapeake Bay after efforts from multiple states to stop it. A new report says nitrogen and sulfur levels both byproducts of farming are being pumped in lower amounts into the Chesapeake Bay.
The report looked at best practices from multiple industries including farming and manufacturing across east coast states.
The EPA says nutrients and sediment can push down oxygen in the water making it harder for life in the bay.
An official from the Chesapeake branch of the EPA says it was a team effort, to implement those more environmentally friendly practices.
"Best management practices are put in place to reduce the number of nutrients that would run off and into our water bodies and end up in the Chesapeake bay," said Chief of Science Analysis and Implementation of  EPA Chesapeake Bay Office Lee McDonnell.
Mcdonnell says despite that drop in chemicals it still might take a few years time for the water quality to adjust as there is a lag between the lack of chemicals being dumped and them naturally draining out of the bay.
But overall he says it's an encouraging sign.