Nonprofit impact study results unveiled Friday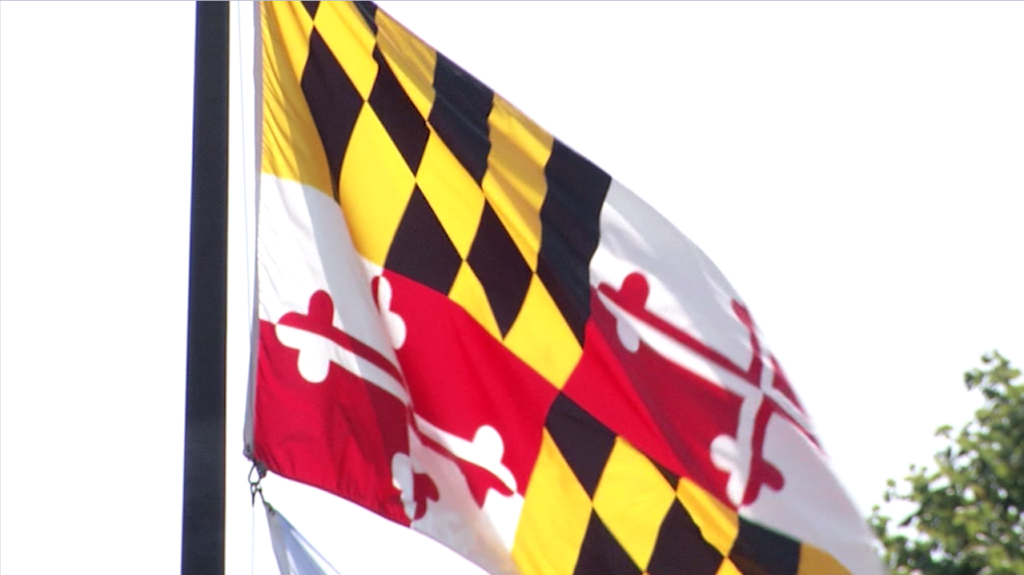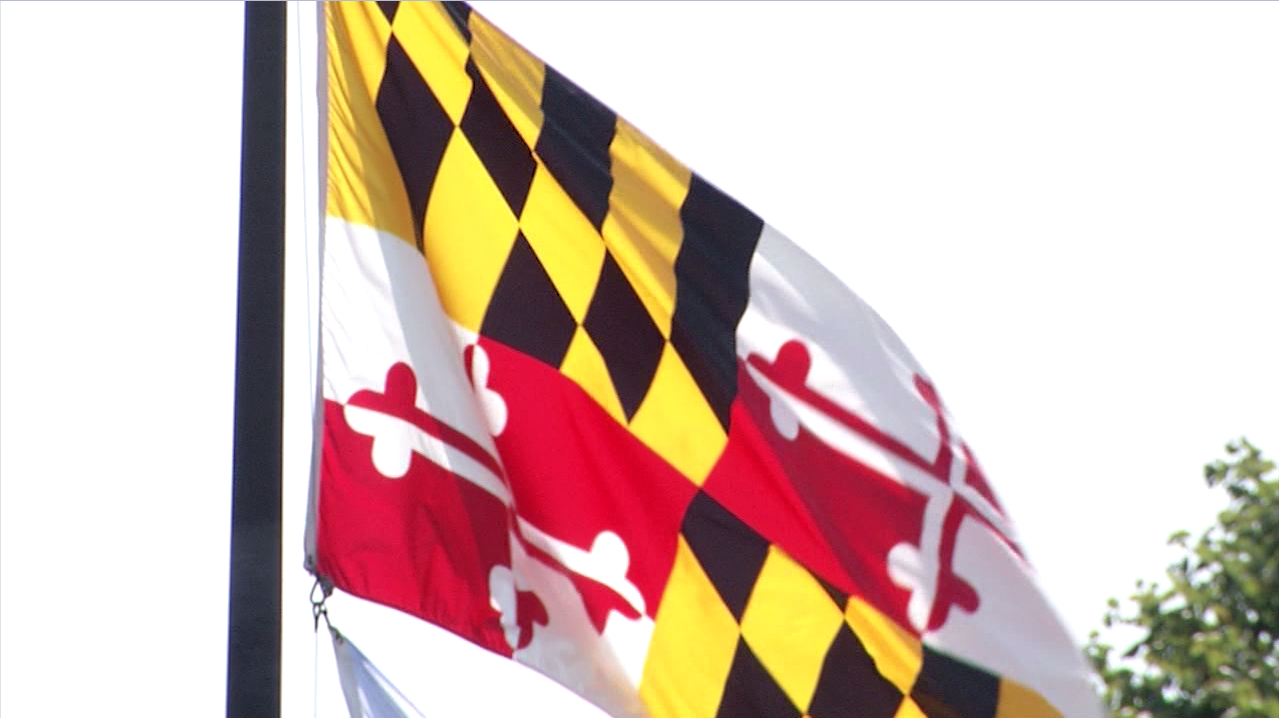 SALISBURY, Md. – Leaders and members of local non-profits are set to meet Friday May, 31 to release the findings of a first of its kind study on the impact nonprofits have in the Lower Shore counties of Maryland.
Beginning at 10:00 A.M. representatives from The Community Foundation of the Eastern Shore, The United Way of the Lower Eastern Shore, The Salisbury Area Chamber of Commerce, Tri-County Council, Worcester County Economic Development, Greater Salisbury Committee, in partnership with Maryland Nonprofits, Johns Hopkins, and BEACON at Salisbury University will all be at Dove Point (1225 Mount Hermon Road, Salisbury, MD 21804) to unveil the results of the Strengthening Communities Nonprofit Impact Report.
The study details the economic and social impact of the nonprofit sector in Dorchester, Somerset, Wicomico, and Worcester Counties and the event will highlight the results and significance of that study and how the data can be used in the future to help grow the community and nonprofits. Currently nonprofits have an annual regional economic impact of $695 million.