Fox tests positive for rabies in Delaware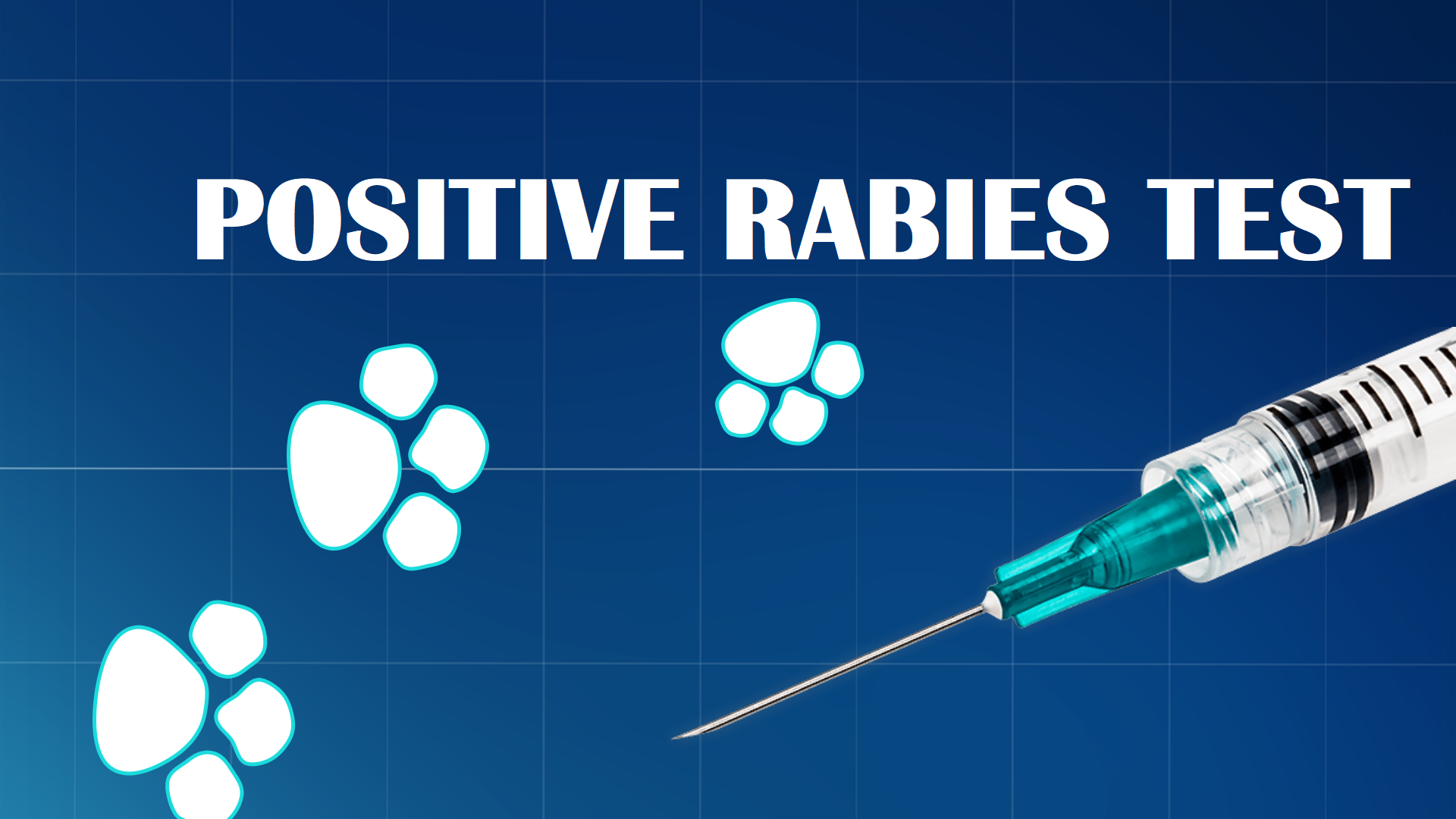 DOVER, Del. – Delaware Division of Public Health (DPH) is warning Kent County residents of a fox that recently tested positive for rabies after coming in contact with a human in the area.
The fox reportedly attacked a chicken on the victim's property in the area of Still Road between Pony Track and Mahan Corner roads near Sandtown, before biting the victim's leg. The victim has begun treatment for rabies exposure.
Anyone in the area who believes they may have been bitten, scratched, or come in contact with a fox is urged to contact their health care provider immediately, or call the DPH Rabies Program at 302-744-4995.
More information on the DPH rabies program can by found by clicking here. General information on rabies and steps you can take to prevent exposure can be found on the CDC website.