Imprisoned ex-lawmaker seeks relief after McDonnell ruling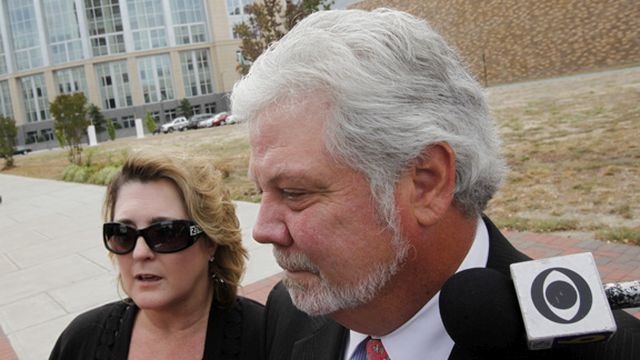 (AP) – A former Virginia lawmaker serving a nearly 10 year prison sentence for a bribery and extortion conviction hopes a recent ruling in ex-Gov. Bob McDonnell's case could set him free.
Phil Hamilton asked the 4th U.S. Circuit Court of Appeals this week to let him to file a new application for relief in light of the Supreme Court ruling that overturned McDonnell's corruption conviction.
 
Hamilton was convicted in 2011 of securing a job as director of a teacher training center that he helped create with taxpayer money.
 
The Supreme Court said in June that McDonnell's actions benefiting a businessman who gave him gifts may have been distasteful but didn't cross the line into illegal conduct.
 
Legal experts say they expect others to try to take advantage of the McDonnell ruling.