Advisory: NASA testing instrument near Pocomoke on Friday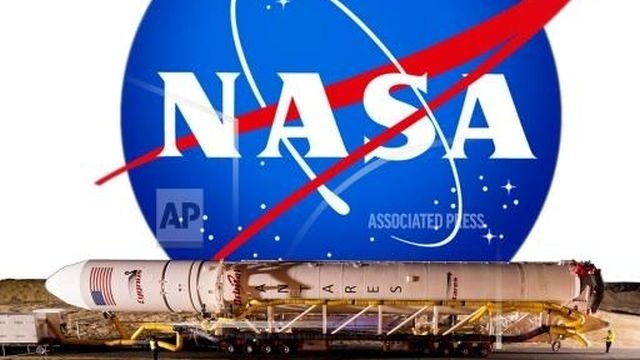 NASA has announced they will test instrument operations for planetary research using a helicopter near Pocomoke, Maryland, around mid-day on Friday, August 12.
The test, using a UH-1 Huey helicopter from NASA's Wallops Flight Facility, will reportedly happen about four miles west of Pocomoke and will include a descent of the aircraft from 5,000 feet altitude using a unique flight profile to mimic a planetary lander.
The test site is apparently being used since the terrain is similar to what may be found on other planets.
The flight is reportedly testing instrument operations that can be used for a potential Venus mission or other future missions.
Additional information on the Wallops Flight Facility is available online, here.