Probation bill for marijuana prompts call for legalization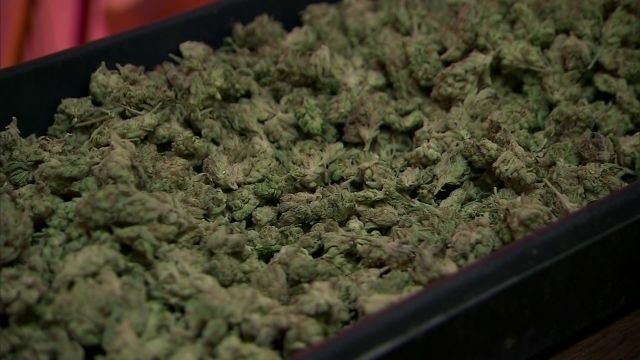 (AP) – Passage of legislation aimed at allowing first offenders to escape conviction for misdemeanor marijuana offenses is prompting calls for formal legalization from a conservative Republican senator and gubernatorial candidate.
Sen. Colin Bonini, R-Dover, said Senate passage Thursday of a bill allowing probation before judgment for first offenders removes the last vestiges of holding people criminally accountable for possession of small amounts of marijuana.
 
Under probation before judgment, a judge defers entry of a conviction if a first offender pleads guilty or no contest to an offense and complies with the terms and conditions of a period of probation, after which no conviction will be entered on the record.
 
The probation bill cleared the Senate on a 12-to-6 vote after passing the House by an overwhelming margin earlier this month.