Grandma and two grandkids die in Greensboro tractor trailer crash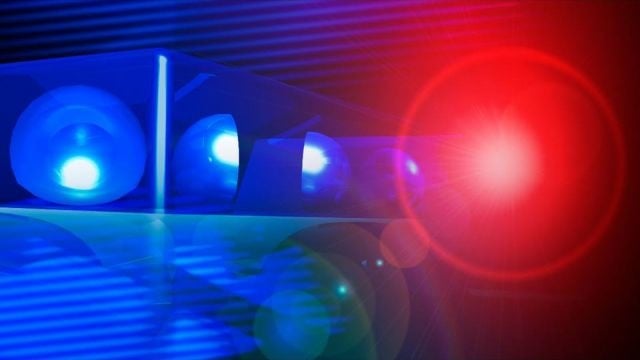 Police say a Greensboro grandmother, and two of her grandchildren died in a car crash, after swerving to avoid hitting a dog on Wednesday morning in Caroline County.
Maryland State Police say just before noon, Troopers from the Easton Barrack responded to Maryland Route 314 – Whiteleysburg Road, about a mile away from Kibler Road in Greensboro, for the reports of a crash. Their investigation showed that 52-year-old Joanne Janvier, was driving a red Toyota Matrix, on Route 314, with her two grandchildren, nine-year-old Angelina Noble, and six-year-old Jeremy McCready, also of Greensboro, in the car.
According to the report, as Janvier was driving, she swerved to avoid a dog in the road, causing her to lose control of the vehicle. Police say the Matrix crossed the center line, and ended up into the path of a tractor trailer traveling eastbound. All three of the people in the Matrix were pronounced dead at the scene.
The tractor trailer, which was apparently loaded with corn, was driven by 35-year-old Benjamin Gilmer Jr., of Warton, Maryland. Police say Gilmer wasn't injured in the crash, and refused medical treatment at the scene.
Police say there are no indications that alcohol was a factor in the crash. Whiteleysburg Road was closed, while State Highway Administration is on the scene assisting with detours. State troopers from Easton Barrack and the Commercial Vehicle Enforcement Division were on scene, along with Police officers from the Greensboro Police Department and EMS personnel from the Greensboro Fire Department.
The Maryland State Police CRASH Team is reportedly on scene conducting a reconstruction of the incident, as the investigation continues.