DSU receive multimillion dollar grant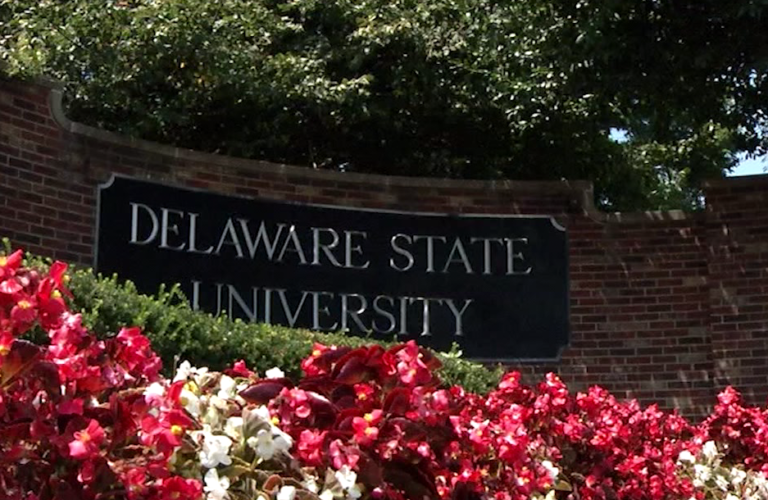 More college students and more college degrees is the goal of a couple million dollars worth of grant money for Delaware State University.
The institution received $2.6 million from the U.S. Department of Education to their higher education access initiative.
Under the initiative, DSU partners with local schools to increase their college applications, enrollment and retention in post-secondary education of at risk students, and provide resources for first generation college students.  
Carlos Holmes, the spokesman with Delaware State University says, "This will help students make some important decisions in terms of not only where they're going to go to school, but also what they need to do at the high school level to prepare. They can get themselves in a position to be accepted into these universities."
Delaware State University was among seventeen colleges and universities awarded the funding under the First in the World grant program.