Manner of death still unclear in infant death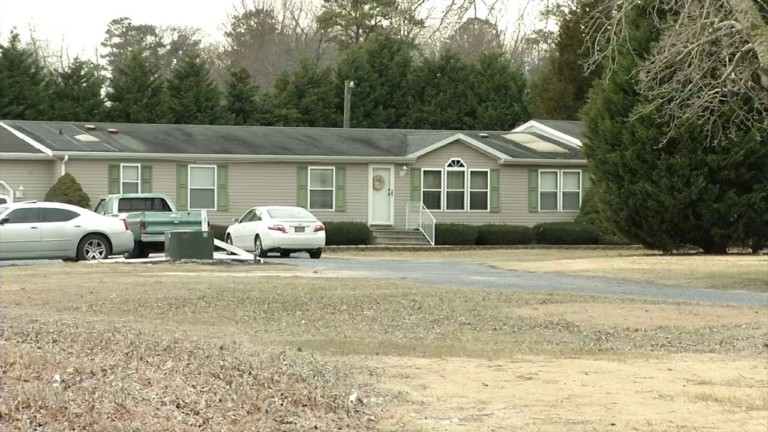 Investigators are still unsure of exactly how a 10-month-old boy died Wednesday, after his caretaker at the Handy's Disciples Home Daycare found the child unresponsive.
The Delaware Division of Forensic Science has delivered a ruling on the manner of death: "Pending."
Whether they are waiting on results of toxicology examinations or anything else, investigators would not say.
Around 2:15 p.m. on Wednesday, Delaware State Police Troopers were dispatched to Handy's Little Disciples at 28194 Layton-Davis Road after a daycare worker attempted to wake the child from a nap, but he was unresponsive. The child was transported to Beebe Healthcare in Lewes, where he was pronounced dead.
The infant's aunt, Yolanda Soto, reached out to 47 ABC Wednesday night by email, saying "no one knows what happened," leaving the child's family, as well as detectives, looking for answers.
Handy's Little Disciples Daycare is a licensed daycare in the state of Delaware, and has been since 1998. It is licensed to provide care for up to nine children, according to the Delaware Department of Child Services.
It's run by Valorie Handy, whose husband would not speak on camera, but did say that Valorie was the only person on staff Wednesday. That is a legal staffing situation, according to Child Services, provided that there were not more than nine children to be cared for that day. Valorie Handy is a Level-2 family childcare provider who can care for up to six children "pre-school age and younger," plus up to three "school-age" children.
The daycare is suspended pending the police investigation, which is standard procedure.