Frankford crash on Rt. 113 leaves one in critical condition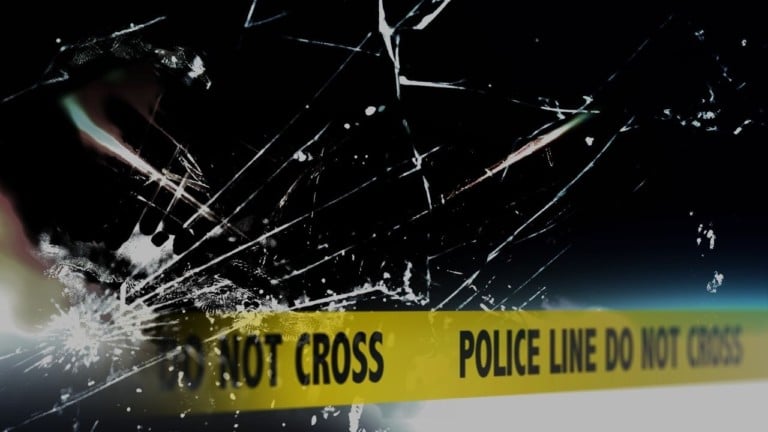 A Frankford man is in critical condition after a series of car crashes on Route 113 Thursday night. Delaware State Police say a woman driving a GMC Envoy pulled out onto Route 113 near Swamp Road in front of a Hyundai Santa Fe. That vehicle then struck the side of the woman's Envoy, causing both to spin across the road before coming to a stop. Troopers say a passenger in the Santa Fe got out to look at the vehicle. That's when a third vehicle, a Chevy Trailblazer, drove up and struck the Santa Fe, sending it into another spin, which hit the passenger and knocked him to the ground.
The passenger of the Santa Fe, Carlos Cortez, was first taken to Peninsula Regional Medical Center but then transferred to Baltimore Shock Trauma. He has been admitted in critical condition. The driver of the Sante Fe was treated and released from Atlantic General Hospital for non-life-threatening injuries. The driver of the Envoy, along with her two children in the car, were not injured. The driver of the Trailblzer was treated and released from AGH with non-life-threatening injuries.
Officials say they are still investigating the collision and charges are pending in the case. Alcohol is not believed to be a factor. Roads were closed down for about three and a half hours during the investigation.