Retired U.S. Army Captain Carl Phelps discusses campaign for State Rep. District 14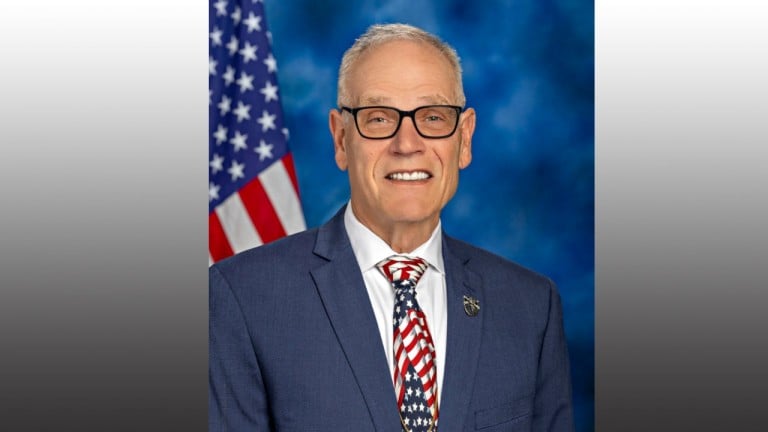 DOVER, Del. – Retired U.S. Army Special Forces Captain Carl Phelps is running for the 14th House District, a seat currently held by Democratic Speaker of the House Pete Schwartzkopf.
During his 25 years in the military, Phelps flew helicopters and taught emergency medicine in areas where there was no doctor. He also interned at the R. Adams Crowley Shock Trauma Center at the University of Maryland Hospital in Baltimore. After retirement, he joined the Pikesville Volunteer Fire Company as a Fire Fighter and EMT while also working full time for the VA as a program manager for their electronic health record system.
Phelps and his wife moved to Lewes in 2014, where he immediately joined the Lewes Volunteer Fire Company, of which he is still a member.
"I retired from my federal job at the Veterans Administration so I could challenge the status quo and become a voice for Southern Delaware and provide a set of fresh ideas to bring life back to our area," Phelps said, commenting on his run.
When asked about his motivation to run, Phelps cited a need to better protect the interests of Sussex County residents and small businesses.
"I have watched our area become subservient to Wilmington and New Castle County elitists," he said, "I am appalled by the one-party rule that is going on in Delaware. I decided it was time for someone to stand up for both home- and business owners to make RD 14 the leading district in the state, not just a district in lower Delaware."
Phelps told our news department that, if elected, he would provide a voice for the people.
"I look forward to the opportunity to work with the people because I, as a Representative, I am their voice," Phelps told our Rob Petree. "That's what we sign on for and that's why we swear to uphold the constitution of the State of Delaware to be the voice of the people."
The 14th House of Representative District includes parts of Rehoboth Beach, Dewey Beach, and Lewes.
Phelps secured the Republican nomination after running unopposed in the primary. He will face off against Incumbent Democratic State Rep. and Speaker of the House Pete Schwartzkopf in the general election on November 8, 2022.