Final day for Rehoboth Restaurant week sees boost for businesses, raises money for first responders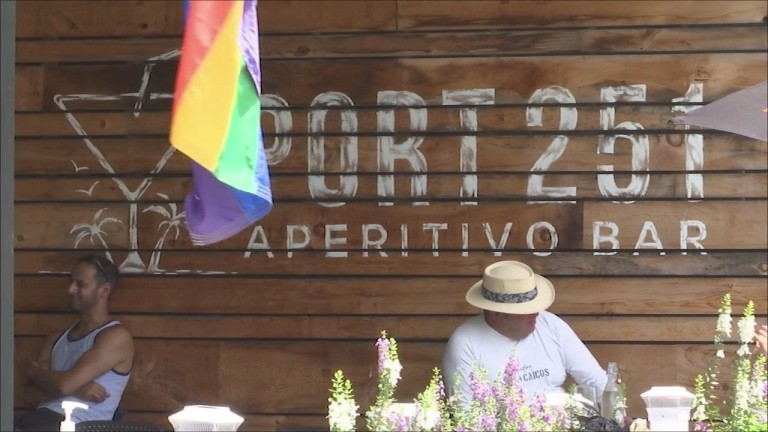 REHOBOTH BEACH, Del.-  Today marks the final day of restaurant week in the Rehoboth Lewes area. all week long restaurants offered special items at a discount looking to draw in new customers during what could be a slower week coming up.
This year's event is the first time restaurant week was sponsored in part by the Rehoboth Lewes area chamber of Commerce. They say this allowed them to recruit more restaurants and get the word out even further over the course of the week.
Chamber of Commerce CEO Carol Everhart says the event was an important way to help not only the restaurants,  profits will also go towards helping local first responders.
"We wanted to do something that would say thank you to first responders and at the same time help businesses during a week that you know before or after a holiday is typically slow," Everhart said.
Restaurant owners say they saw a boost, but the season does seem to be slower than last year.
Jeff Hamer Owner of Finn's Fish House tells us they have seen at least a 15 percent boost in clientele since the week started but they were still seeing more people overall last year.
Meanwhile, the general manager of Starboard in Dewey Beach Keith Kirk says he's happy to see the event is now managed by the chamber.
He says the timing of this year's restaurant week can be a big help for businesses who need the boost at the start of the summer.
"Some places are just opening they are training or short on staff and some are in full swing year-round so I think Carol has done a great job and it will get better every year," Kirk said.
Kirk adds the smaller crowds at the restaurants can be a benefit to those who show up looking for a more relaxed experience.