Gov. Hogan: No new statewide COVID-related restrictions being issued at this time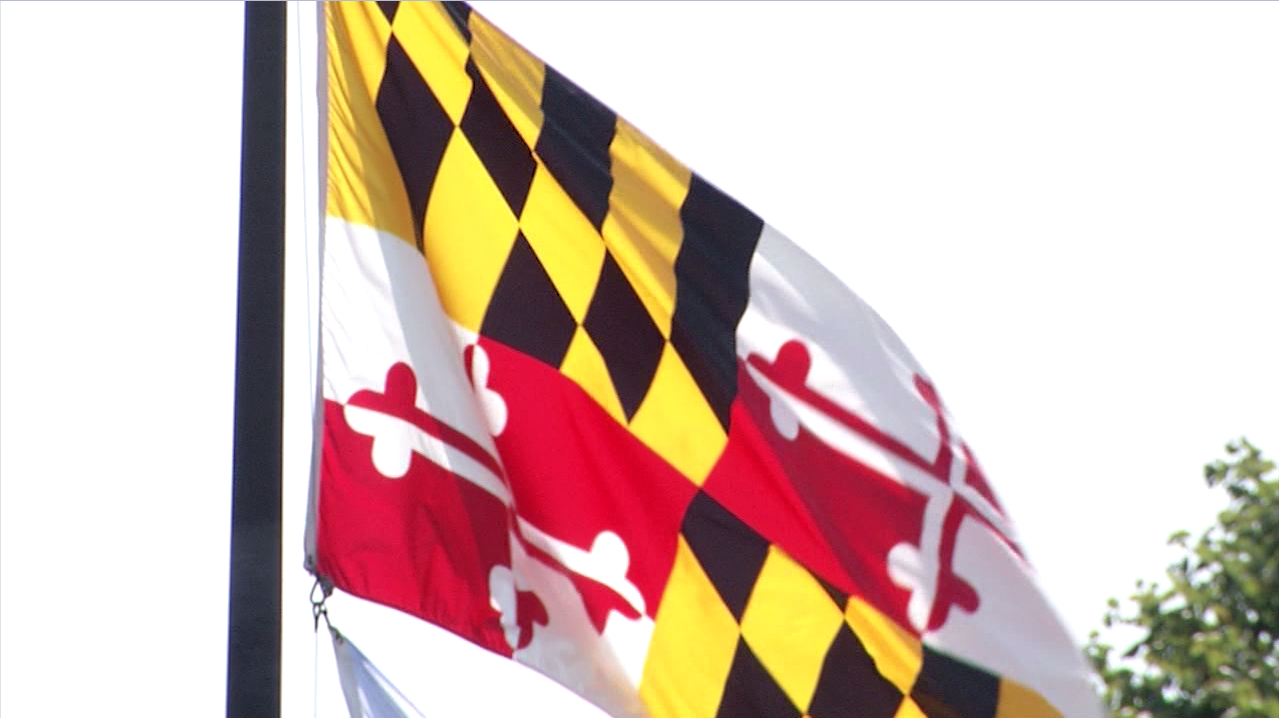 ANNAPOLIS, Md. – Governor Larry Hogan has announced that despite the uptick in cases across the state, no new COVID-related restrictions are being issued statewide at this time.
During a press conference Thursday afternoon, Hogan announced that 77.9% of the state's adults are vaccinated, and 93.4% of senior citizens in the state are vaccinated. The state is continuing to sustain a daily rate of more than 11,000 shots per day.
In addition, the governor says hospitalizations are currently down 83% from their peak, deaths are down 94% from their peak, and the state has the 4th lowest positivity rate in the nation.
He also says the Delta variant accounts for nearly 100% of new sequenced cases in Maryland. It is reportedly 2 to 4 times more contagious than the original virus and may cause more severe illness than earlier variants.
Governor Hogan announced that beginning September 1, state employees working in congregate settings will be required to show proof of vaccination or adhere to strict masking requirements as well as submit to regular COVID-19 testing. These protocols will apply to state employees in the following agencies:
Department of Health, State Health Care Facilities
Department of Juvenile Services
Department of Public Safety and Correctional Services
Department of Veterans Affairs
The governor is also urging private operators of the state's nursing homes to institute similar vaccination requirements for employees.
The Maryland Health Department is continuing to strongly recommend that unvaccinated individuals wear a face covering indoors and where physical distancing cannot be maintained. Childcare facilities, youth camps, and local school systems will have the ability to set their own policies regarding masks and face coverings.
In terms of vaccine effectiveness, Governor Hogan says that less than 0.01% of fully vaccinated Marylanders have been hospitalized, and less than 0.001% of fully vaccinated Marylanders have died. 99.99% of fully vaccinated Marylanders have remained free of serious illness.
"While the pandemic is currently under control in Maryland, the unfortunate reality is that COVID and its variants are going to be with us in one form or another for the foreseeable future. We need to continue to adapt, to take the right precautions, and to look out for one another, which is exactly how we have gotten through this pandemic together so far," said Hogan in a statement.