Activists To Hold Meeting to Addressing Ocean City Trash Hauling Contract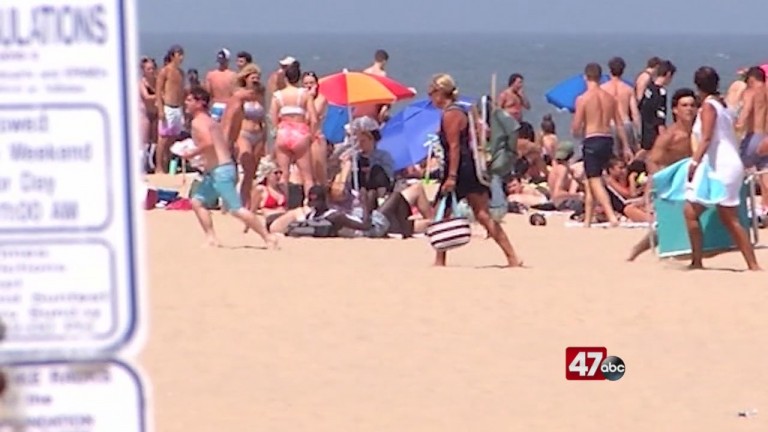 OCEAN CITY, MD- Activists are calling on ocean city to find a better way to get rid of their garbage.t
The town is currently considering renewing their Bid with incinerating company- Covanta.
But certain groups like the Assateague Coastal Trust and Energy Justice Network believe the proposed contract would hurt people and the planet.
That's why they are hosting an info session over zoom on how the town could end the trash incineration program. They plan on hosting a zoom informational lecture on the problems with Ocean City's current trash disposal that they say negatively affects both the town, and Chester Pennsylvania where the trash is burned and then recycled.
They say with the shifting price of certain plastics, it would save the town more money to traditionally recycle, rather than burn the plastic at the Covanta plant and then recycle the metals that are leftover. 
"The town of Ocean City is poised to pick the most expensive and polluting option that it can which is also the most racist option in terms of who is impacted and does the most harm to health and environment- they could use a cheaper healthier option right in the county," said Energy Justice Network Executive Director Mike Ewall.
He says he wants to see the town pivot to more local options, and reject Covanta's bid that would increase to nearly 90 dollars a ton over the next 5 years compared to Ocean City's current rate of nearly 80 dollars.