Crash involving dirt bike sends two to hospital with life-threatening injuries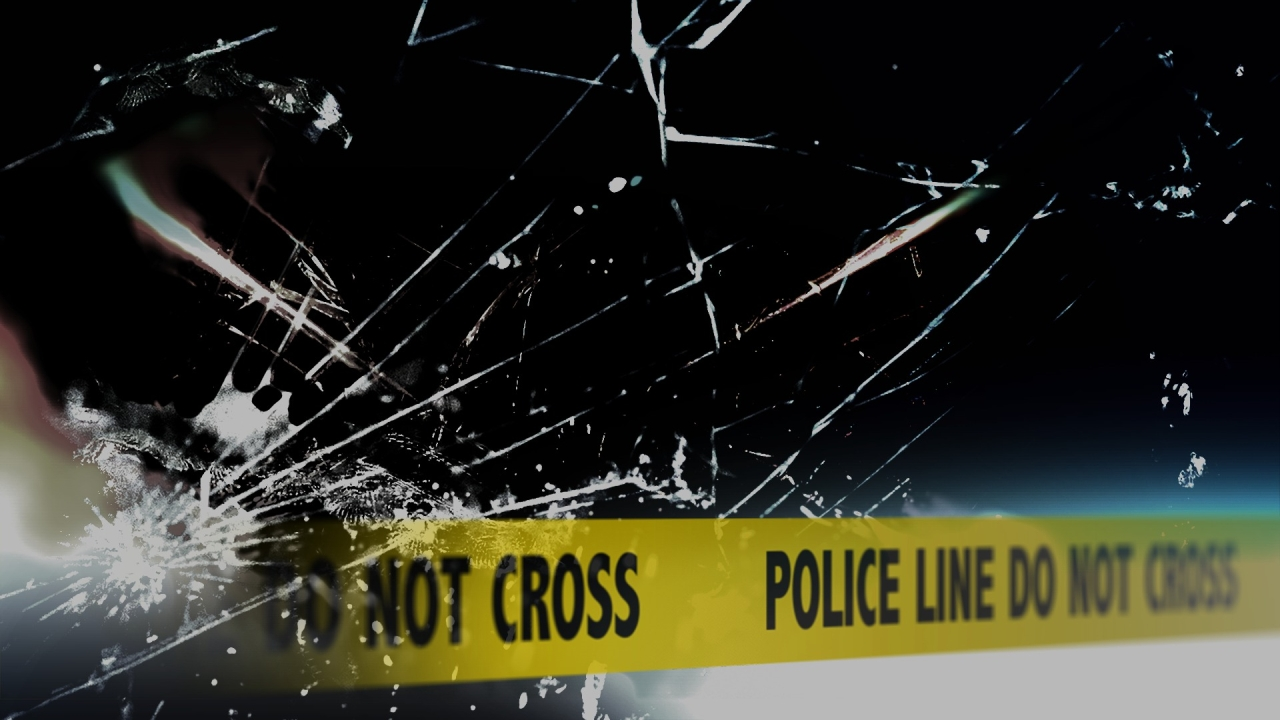 SALISBURY, Md. – Two people are suffering life-threatening injuries following a crash involving a dirt bike Wednesday evening.
We're told at around 9:30 p.m., Maryland State Police received a report of a motor vehicle crash involving a motorcycle and taxi in the area of Route 50 and Booth Street. It was initially reported that several motorcycles had hit the side of the taxi and several people were injured.
On arrival, troopers found a Gold Chrysler minivan and a single Yamaha dirt bike laying in the roadway. The dirt bike had all around damage, while the minivan had damage to the drivers side. Preliminary investigation revealed the dirt bike was driving on Westbound Route 50 when it collided with the minivan which was trying to cross the westbound lanes of 50 to head east.
The two dirt bike occupants were located by troopers and identified as 30-year-old Joseph Duncan and 34-year-old Jessica Duncan. Both were taken to TidalHealth for treatment of severe, life-threatening injuries.
The driver of the taxi and sole occupant, 44-year-old Cidney Meadows, was taken to Tidalhealth for treatment of non-life-threatening injuries. She was later released.
Police say alcohol, speed, and no vehicle illumination on the part of the bike operator are contributing factors in the crash. Charges are pending against Joseph Duncan.