State of Maryland approves two ballot questions: sports betting and an alteration to the state's budget process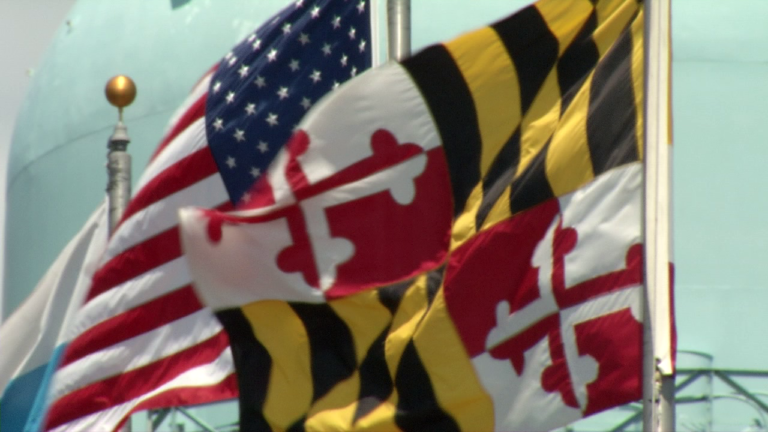 MARYLAND — The Associated Press is reporting the two questions on the back of Maryland's ballots this year have both been approved by voters.
The first question will allow voters to decide if state lawmakers should have the same budgetary powers as the Governor, which includes deciding which priorities get funded.
Right now, Maryland is one of the only states where legislators don't have the power to move around funding within the governor's annual budget. The change would not take effect until Governor Larry Hogan, a Republican, leaves office.
The second question on the ballot asked voters whether or not to legalize sports betting in the state. Lawmakers say if this was passed, it could raise anywhere from $20-$40 million dollars in revenue.
Betting on sports in most states was illegal under federal law until the Supreme Court ruled in 2018 that it was unconstitutional. Now, states are free to authorize it. Sports betting has already been legalized in D.C., Pennsylvania, Delaware and West Virginia.
You can read full summaries of both the 2020 ballot questions here.