Federal judge extends Virginia voter registration deadline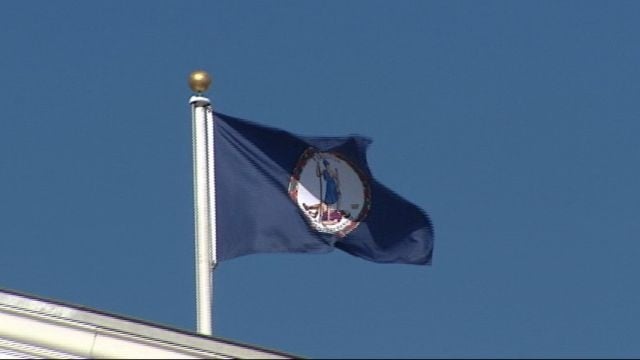 RICHMOND, Va. – On Wednesday, a federal judge extended the deadline to register to vote in Virginia after the state's online voter registration system went down because of an accidentally severed cable.
State officials said a 10-gigabit optical fiber circuit was inadvertently cut during a Chesterfield County roadside utilities project. Governor Ralph Northam said the state did not have a backup plan for this particular cable, showing the need for continued efforts to create a secured network.
This isn't the first time technical problems have affected Virginians' ability to register to vote under a deadline. In 2016, an unknown number of people were not able to register because of computer glitches amid an unprecedented demand spurred by social media reminders. A voter advocacy group, the New Virginia Majority Education Sund, sued for an extension, which a federal judge granted.
The deadline to register to vote is now 11:59 p.m. Thursday, October 15th. This includes both online and in-person registration.