Delaware State University to acquire Wesley College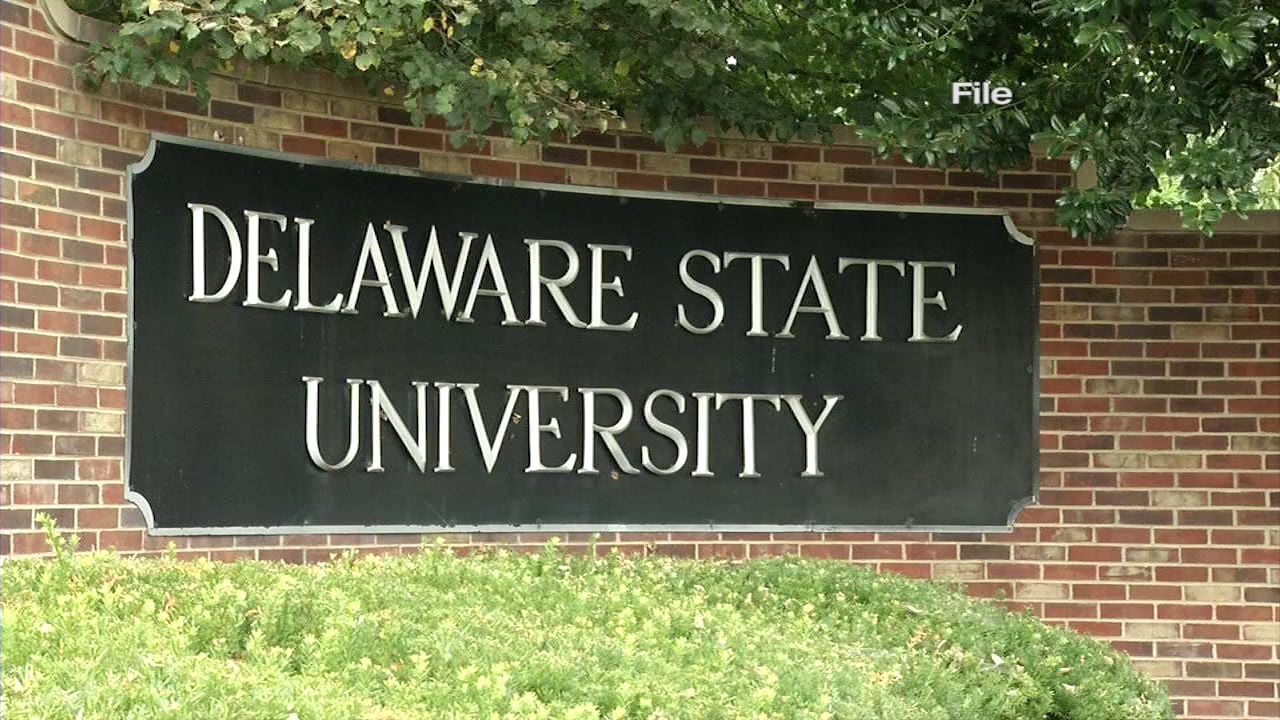 DOVER, Del. – Delaware State University and Wesley College have signed a Definitive Agreement for DSU to acquire Wesley College no later than June 30, 2021.
We're told the University will initially look to enhance its existing 129-year-old system of higher education to include the Wesley College affiliate.
During the past few years, Wesley College has considered several options to continue its 147-year tradition of providing high-quality education for its students and contributing to downtown Dover's economic and cultural life.
Delaware State University has noted a strategic need to have a greater downtown presence in Dover. Incorporating the Wesley campus would allow for expanded academic offerings, enhance facilities capacity for both campuses, and support the University in responsible growth and expansion.
Officials say Wesley's academic programs complement those at DSU, as both institutions hold similar educational accreditation and have excellent career placement rates for graduates. Wesley is a Minority-Serving Institution and shares a similar student demographic profile and mission to provide greater education access to students from traditionally underserved communities.
We're told the agreement outlines that before the acquisition is complete, multiple contingencies must be completed, including:
Delaware State University will need to secure sufficient private and/or government funding resources outside its normal operating revenue to manage the acquisition. No existing revenue in the University's current budget can be used to support the transaction
Acquisition of Wesley College requires approval from appropriate governing and accrediting bodies (i.e. the U.S. Department of Education, Middle States Commission on Higher Education (MSCHE))
Wesley's FY 2021 budget, operating expenses, negotiated contracts with vendors, and other obligations will be coordinated with Delaware State University
A successful organizational transition plan that serves the needs of all students and ensures the University's long-term financial stability and growth must be developed
More information will be released in a press conference Thursday afternoon.