New numbers show decline in Maryland opioid overdose deaths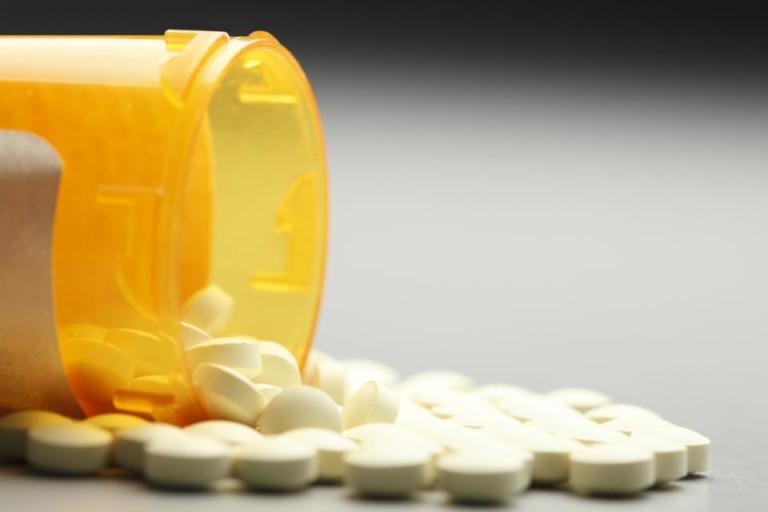 MARYLAND –  New numbers are out that show opioid-related overdose deaths are down in Maryland, but it's a mixed bag for eastern shore counties.
Maryland as a whole saw 577 overdose deaths from January to March this year, a 15-percent decline from the same period in 2018.
Back here on the shore, Worcester County saw no change with 9 deaths this year and last year.
Somerset and Dorchester each experienced no overdose fatalities, while Wicomico saw yet another decline, from 11 deaths last year to 9 this year.
"The first thing I want to mention is what is going on in the rest of the state has already been occurring here in Wicomico County. Wicomico County has been fortunate that we have been seeing a consistent reduction each year," said Lt. Tim Robinson with the Wicomico County Sheriff's Office.
Though three of the lower shore counties have seen a decrease, Caroline, Kent and Queen Anne's Counties all saw increases.