UPDATE: Bump stock ban passes in Del.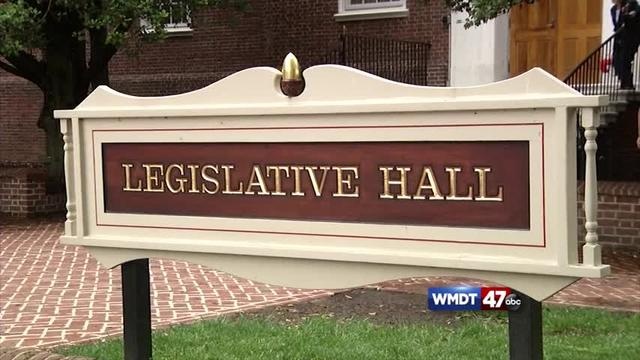 Bump stocks and other similar fire power enhancement devices will be banned after a bill was passed on Thursday afternoon.
Delaware Legislative officials say the ban on bump stocks passed in the Delaware House of Representatives and it now heads to the Governor's desk for his signature. The measure bans bump stocks, trigger cranks, and other enhancements that increase the fire power of semi-automatic guns.
In regard to the bill's passage, Representative Danny Short says, "it passed with a large margin."
Last week, the Delaware Senate made changes to the measure to lower the penalty for people who have a bump stock.
That offense would be a misdemeanor and carry a six month sentence.