City manager recommends new police chief in Charlottesville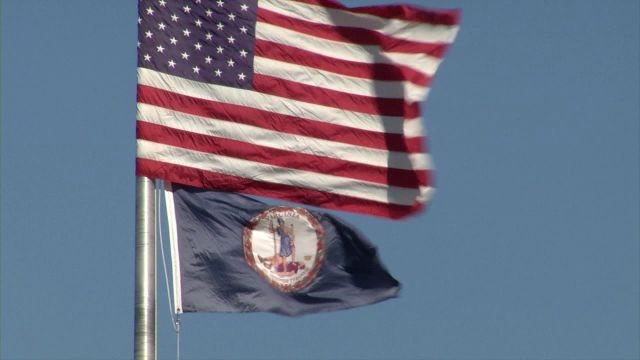 (AP) – A former George Washington University police chief has been tapped to lead the city of Charlottesville's police department after its previous chief stepped down in the aftermath of a white nationalist rally.
City Manager Maurice Jones announced in a press release Tuesday that he has recommended RaShall M. Brackney of Arlington for the job. The City Council will consider her appointment at a meeting on Monday.
According to the city, Brackney is a retired 30-year veteran of the Pittsburgh Bureau of Police.
She will be the first permanent successor of Chief Al Thomas, who retired in December. Thomas left after the release of a scathing report about the August rally that found serious police and government failures in responding to violence that erupted.