Casinos could see tax relief in the near future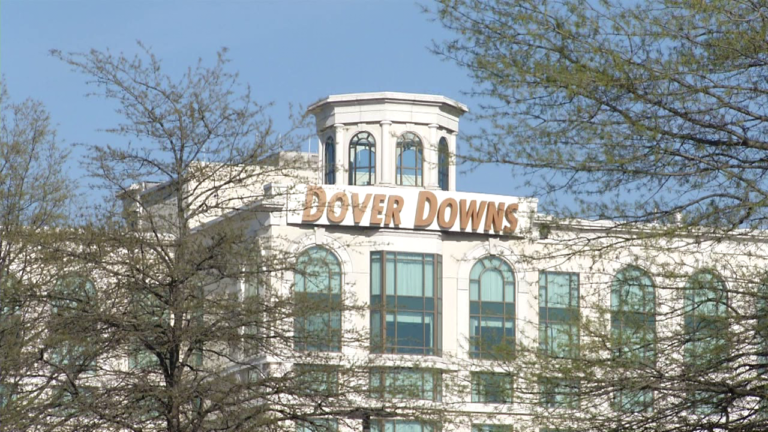 The First State could be enacting legislation to help casinos in the very near future.
A Senate panel has approved a bill that would reduce taxes and fees at the state's casinos.
Competition from neighboring states and the increasing cost of doing business were sited as key reasons for the need for this bill.
It will effect a large block of an industry that includes the second largest business in Kent county, Dover Downs.
The bipartisan effort will save about $15 million a year for Delaware casinos, that can now be used to invest in business operations.
"Delaware is one of, if not, the most expensive state in the country in terms of fees right off the top from casinos," said State Senator Colin Bonini, of District 16. "And you know, hey, you tax businesses, we get it, but we were just excessive. And that was beginning to – not beginning, its taking its toll on the business."
Other Supporters of the legislation agree Delaware's tax rates for casinos are too high compared with neighboring jurisdictions. The state's public casino, Dover Downs, lost $1.1 million in 2017.