UPDATE: Body recovered among debris from missing plane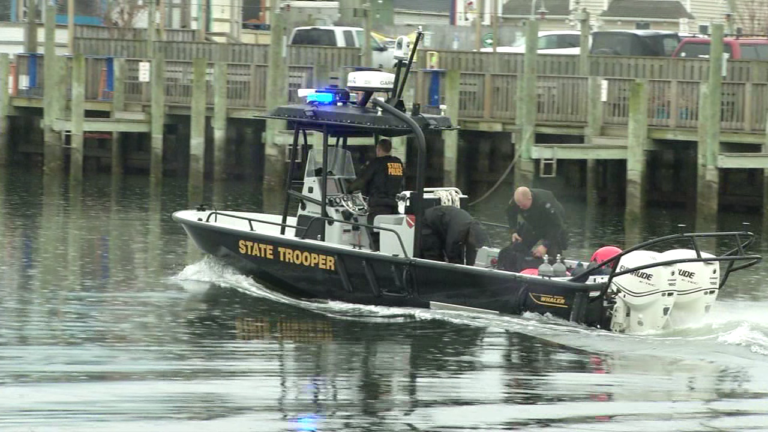 Maryland State Police along with local and federal agencies are continuing their investigation into a plane that went missing and crashed off the coast of Ocean City.
Maryland State Police say that a male body was recovered among the debris Thursday evening.
The US Coast Guard tells us that two people, Banica Richard Robinson and Marcson Ngwa, were on the four passenger plane that took off from Martin State Airport Wednesday evening.
Police say that the body recovered was a male wearing the same clothing as described on the pilot who left Martins Airport Wednesday and will be transported to the medical examiner's office in Baltimore for autopsy.
Dive teams will resume searching for other passengers once the impending storm passes and the ocean conditions permit.
The search began late Thursday morning when oil slick and debris from the small plane was found in the water near Ocean City Inlet. This lead search teams to a debris field, approximately 5 miles out in the Atlantic.
Coast Guard Petty Officer Ronald Hodges tells 47 ABC that the plane took off at 5:30 PM Wednesday evening and was last seen practicing touch and go landings at 6:15 PM that same night near Ocean City Municipal Airport before it went missing.
The plane was registered to a Baltimore Flight School called Middle River Aviation.