Code Purple extends services as cold temps continue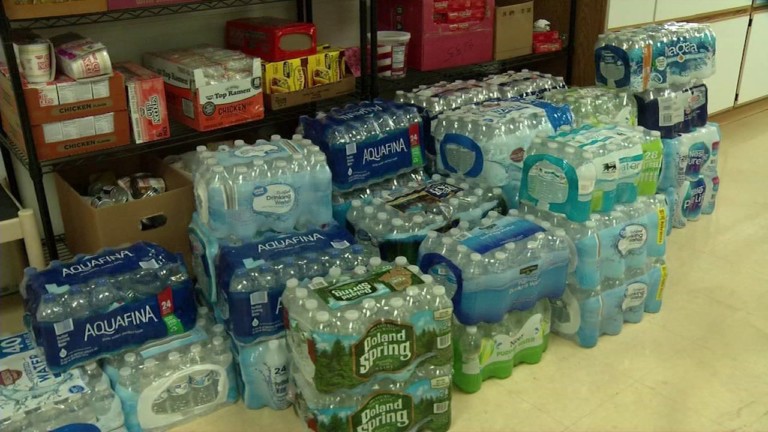 Tuesday is the first day of spring, but it definitely does not feel like it. Winter weather is sticking round as the Mid-Atlantic braces itself for another Nor'easter.
Mother Nature is not letting up, but neither are shelters in Delaware. Code Purple and Love INC wind down around this time as spring comes to bloom, but not this year.
"We typically go from December 15 until March 15, but we're past March 15 now. We we're supposed to close last Thursday, but that did not happen because the weather has been cold," says Susan Kent, the Executive Director at Love INC.
The cold temperatures are causing shelters to keep their doors open for at least another week.
"Sometimes we have 25 coming in on a particular night, sometimes we have 12. We really never know," says Kent.
So far organizers tell us that they have enough food to keep them going for the next few days, but they tell us they always need extra hands to help.
"Code Purple Sussex County is 100 percent volunteer run. It is community based, and we can't do it without the help and support of you and the community," says Kent.
Code Purple shelters will open at 7 PM on Tuesday, and will provide services until Friday.
For a list of shelters available, click here.