Man charged after reportedly driving under to influence, using cell phone in Del.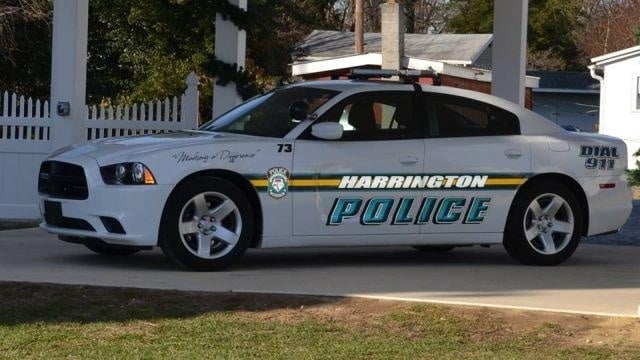 A man is facing charges, after police say he was using a cell phone while driving under the influence, in Delaware.
The Harrington Police Department says on Monday, just before 5:00 PM, an officer patrolling South DuPont Highway noticed a driver using a cell phone while driving, in Harrington. The officer then pulled over the vehicle and the driver was identified as 28-year-old Paul Bryant, of Dover.
During the traffic stop, police say they noticed a smell of alcohol coming from the vehicle. Bryant reportedly also had glassy eyes and slurred speech. Authorities report that field sobriety test were given to Bryant and he was then taken into custody.
According to the report, after submitting to an intoxilyzer test, Bryant was charged with driving under the influence of alcohol, failure to remain in single lane, shall not drive while using an electronic communication device and failure to have insurance identification in possession.
Bryant was later released to a sober family member pending a future court appearance.