Kalliannassa releases statement in regards to White Marlin Open decision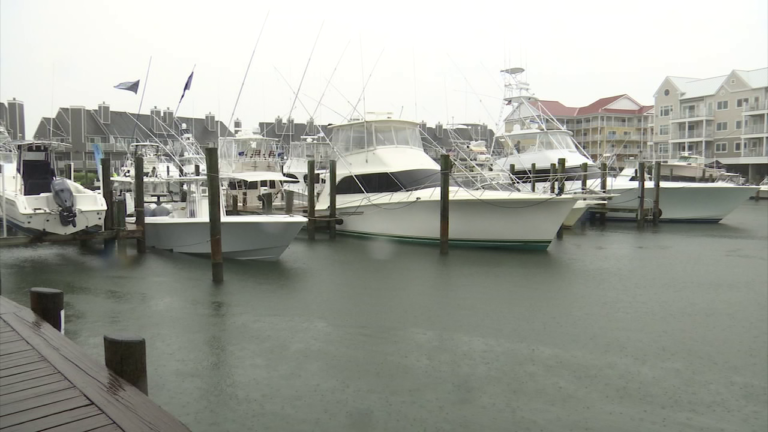 The group that participated in the White Marlin Open last year released a statement in regards to the tournament on Tuesday.
According to the Kallianassa, "In 2016, the Kallianassa fairly caught the only qualifying white marlin during the 2016 White Marlin Open Tournament. The White Marlin Open (WMO) put the decision of the tournament's winnings into court through an interpleader. This occurred five days after the second set of polygraphs were conducted. The WMO had not reviewed our polygraphs before putting the case into court nor did not they meet with us, as we had requested multiple times.
With this in mind, we would like to ask why the names of the boats who failed/had inconclusives on the 2017 polygraphs have still not been released nearly two months after the second round of polygraphs.
We imagine other tournament participants and supporters would also like to know why there has been no follow-up or transparency on this year's polygraphs and subsequent tournament action. We find this especially puzzling in light of the White Marlin Open's August 28th statement, which again touted the merits of polygraphs."
In response the White Marlin Open said, "We are nearing the end of our process and following all of our tournament protocols. A statement about the 2017 tournament will be forthcoming soon. The Kallianassa was not a participant in the 2017 tournament."
The statements come after a judge ruled that the White Marlin Open properly applied rules of the tournament to the 2016 White Marlin Open, Phillip Heasley, one of the anglers in the 2016 tournament, and his crew members aboard the Kallianassa, had reportedly not passed polygraph examinations which were required under tournament rules.
The court also found that Heasley and the crew violated tournament rules by deploying fishing lines before 8:30 a.m., on Tuesday, August 9, 2016, the day they caught the 76.5 white marlin. As a result, the White Marlin Open did not pay the prize money of $2,818,000 to Heasley.
Heasley and Kallianassa are currently appealing the decision.