How to keep your Amazon Prime Day packages safe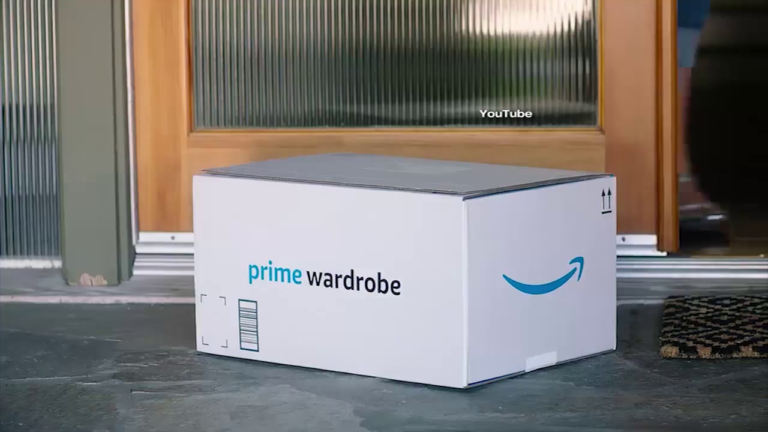 Amazon Prime Day kicks off Monday night. It is the third year of the mega-online sales event. 2017 marks the first year Amazon will offer up to 32 hours of special deals for Amazon Prime members.
The sales event begins for most Prime Members at 9pm Monday. Those who own Amazon's Alexa, however, are allowed to begin shopping for special deals a full two hours earlier, at 7pm.
The 2017 Prime Day event has been highly publicized by Amazon. The company placed emphasis on their 2-day shipping and free shipping options.
A spokesperson for Amazon told 47ABC that Prime Day is Amazon's biggest sale day of the year by a long shot. Prime Day 2016 brought in an estimated $525 million dollars, a number which the company expects to surpass in 2017 with all of the new offers.
The company announced "Free Two-Hour Delivery on Hundreds of Exclusive Deals Through Prime Now" on Friday. According to a consumer survey, Tech and Electronics rank as the most sought after items.
Consumers are not the only ones preparing for Prime Day. Other retailers like Toys-R-Us, JC Penny, Kohl's and Macy's have their own deals before and during Amazon Prime Day.
As a result, countless packages will be delivered following Amazon Prime Day, which presents the perfect opportunity for thieves known as 'porch pirates.'
When asked how people could prevent becoming targets of package theft, Lieutenant Tim Robison of Wicomico County Sheriff's Office said, "Know when your package is coming, make arrangements to get that package inside, or have somebody collect that package for you and just try to, you know, help yourself from keeping from being a victim."
There isn't much that law enforcement can do without hard video evidence of a theft. That is why video surveillance has become a popular option with home security.
"When we get a fortunate break and we catch video or pictures of the individuals that increases the solvability factor greatly and it is very likely that we will identify these people once we see what they look like."
You can also choose to have your prime items mailed to your workplace, or to a place where someone you trust can accept the package on your behalf.
47ABC spoke to young Ryland Weaver who had a call to action for the public. He said, "If you get Amazon boxes on prime day, please recycle your boxes because it is wasting trees."
You can either recycle your Amazon boxes through traditional methods, or you can get a free shipping label from the "Give Back Box" program online to send them back to Amazon.com. You can find that shipping label here: http://givebackbox.com/amazon