Man pursued in early morning high-speed chase through Ocean City and Ocean View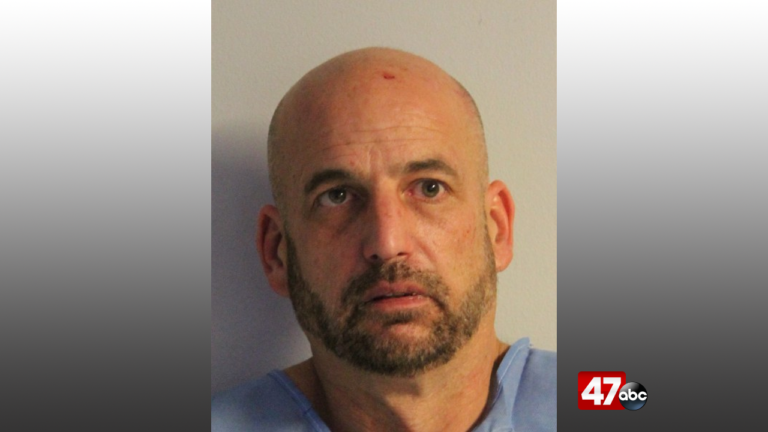 A high-speed car chase through Ocean City and into Delaware on Friday morning ended when Ocean View Police deployed spike strips and deflated the pursued vehicle's tires.
Timothy Drabic, 54, of Rehoboth Beach was arrested and charged with DUI, disregarding police signal to stop and driving at unreasonable or imprudent speeds.
Officials say that around 4:30 AM police officers in Ocean City, Md. saw a black SUV heading northbound at speeds approaching 100 mph in the southbound lanes of Coastal Highway.
OCPD reports the SUV nearly struck a police cruiser on the highway's shoulder.
Officers reportedly pursued the SUV north until the Delaware state line. OCPD alerted police in Sussex County to continue pursuit.
After reaching Bethany Beach, the SUV made a left onto Del. Route 26 and travelled west into Ocean View.
Ocean View Police say one of their officers began a second pursuit of the SUV, suspecting the driver to be impaired. This chase in Ocean View reached speeds of up to 85 mph, police said.
Officials report an officer up ahead was able to deploy a tire deflation device in the SUV's path at Armory Road and Vines Creek Road in Dagsboro.
The SUV finally stopped on Clayton Street where Ocean View officers and Delaware State Troopers apprehended Drabic.
Drabic was released on $2,500.50 bail and will face a preliminary hearing on January 5, 2017.
No charges have yet been reported filed against Drabic in Maryland.