Suspect reportedly arrested for DUI after driving between 2 stopped cars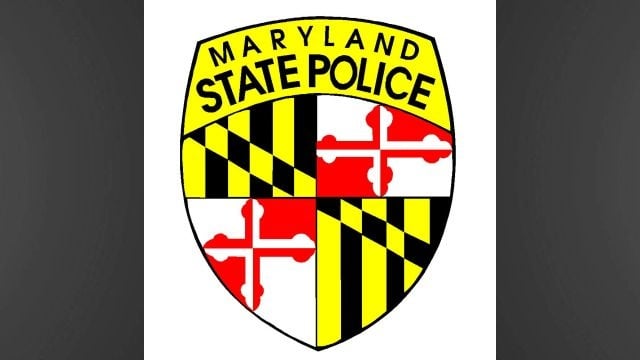 On Saturday, around 9:30 PM, the Maryland State Police Berlin Barrack reportedly received a call for a motor vehicle collision. According to the report, the caller stated that there were 3 vehicles involved in the accident.
Officials say that when they arrived, troopers saw a 2013 Hyundai Sonata wedged between two other vehicles. Investigation apparently revealed that a 2005 Honda passenger car and a 2008 Dodge passenger car were stopped at the red light at Route 50 and Route 611.
According to the report, the Honda, driven by a 17-year-old teenager, of Bishopville, was stopped in the fast lane and the Dodge, driven by Kimberly Lee, 32, of Salisbury, was stopped in the slow lane.
Officials say that at this point, a 2013 Hyundai Sonata driven by Caroline Roop, 24, of Salisbury, attempted to drive between the two stopped vehicles.
Roop's vehicle apparently became wedged between the other two cars, and when troopers spoke with Roop, they saw signs of intoxication and Roop submitted to field sobriety tests. Roop was reportedly placed under arrest for DUI, nobody was injured in the collision, and the vehicles did not need to be towed.
Officials say it is unclear why Roop drove between the two stopped vehicles, and she was reportedly charged with DUI, DWI, and Negligent Driving.