Lawmakers continue to discuss threat of sea-level rise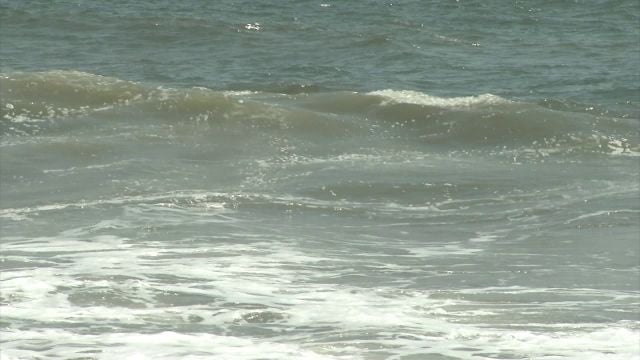 (AP) – Virginia lawmakers are continuing discuss efforts to address the growing threat of sea level rise in the state's coastal areas, although any major projects are still far off.
At its first meeting this year on Wednesday, the two-year-old Joint Subcommittee on Coastal Flooding remained focused mainly on the possibilities of what can and should be done.
 
Committee members heard from the U.S. Army Corps of Engineers about navigating the cumbersome process of getting federal approval to study certain areas. The committee also learned about smaller projects moving forward in places like Norfolk, which recently received more than $100 million in federal money to reduce risks in some flood-prone areas.
 
Virginia faces the highest rate of sea-level rise on the Atlantic Coast.