Delaware panel issues final revenue forecast for fiscal year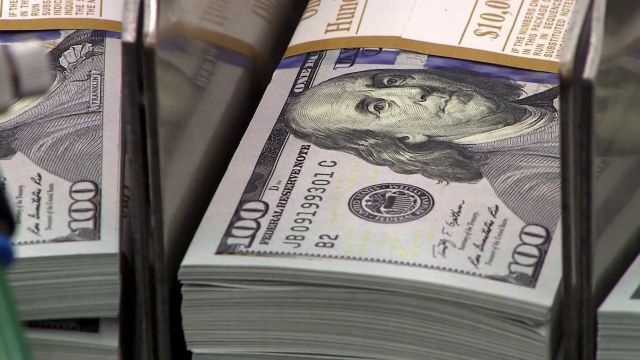 (AP) – The panel that issues Delaware's official revenue projections is reporting another dip in revenue projections for this year.
The Delaware Economic and Financial Advisory Council on Monday lowered its revenue estimate for fiscal 2016, which ends June 30, by $21.6 compared to its May estimate. With the revision, revenue for this year is expected to be less than the amount collected in 2015.
 
The decline in estimated revenue is based on a significant drop in corporate income tax revenue.
 
The panel also reduced its revenue estimate for fiscal 2017, which starts July 1, by about $1 million.
 
Monday's estimates will help state lawmakers put the final touches on operating and capital budgets for fiscal 2017 before they adjourn at the end of the month.