OC officials warn of seasonal crime patterns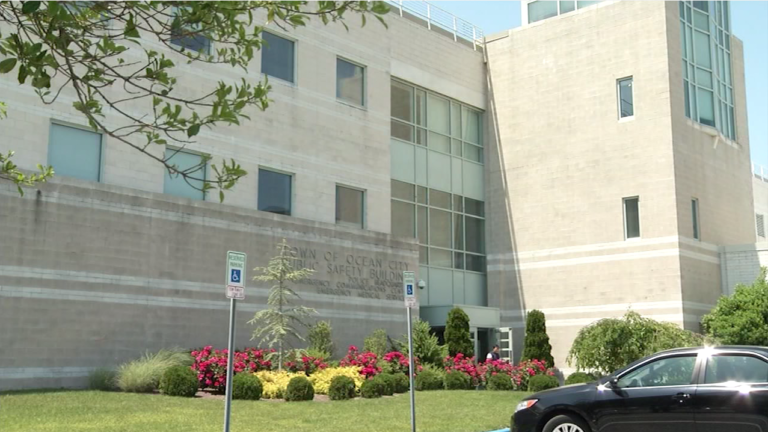 According the U.S. Department of Justice, there are definite seasonal patterns in criminal victimization. They say burglaries are 10.5 percent more common in the summer than the winter.     
Lindsay Richard, the public affairs specialist for the Ocean City Police Department says with the weather warming up, it's is a good time to remind people of this as they head out to Ocean City.
Richard says, "In 2015, 58 percent of our serious crimes, that includes larceny and theft, occurred in the months of June, July, and August."
Richard says petty theft is one of the biggest crimes in Ocean City. She says this is partially because of carelessness during warmer months. People leave things open or in plain view. However, families 47 ABC found spending spring break on the boardwalk claim they know the risk. 
Tiffany Henderson says she never leaves her purse behind. She continues, "It's very important to me that it's attached to me at all times. In fact, I feel like I'm missing something if I don't have it."
Brad Jones says he double and even triple checks his family's car. He goes on, "Definitely the windows and the doors."
Richard says another common mistake is getting too comfortable when soaking in the sun. She replies, "Make sure that you don't bring your valuables or leave your valuables you know while you're out swimming on the beach."
In the event you do become a victim of a crime, make sure you file a police report. Ocean City launched their 311 app about a year ago which makes it easier to do that. Regardless if the crime is big or small, authorities want to know about it.  
For more information on the 311 app, or the residential security program where officers check on properties to prevent crimes like burglaries, click here.