DNREC files complaint and consent order against Mountaire Farms for wastewater permit violations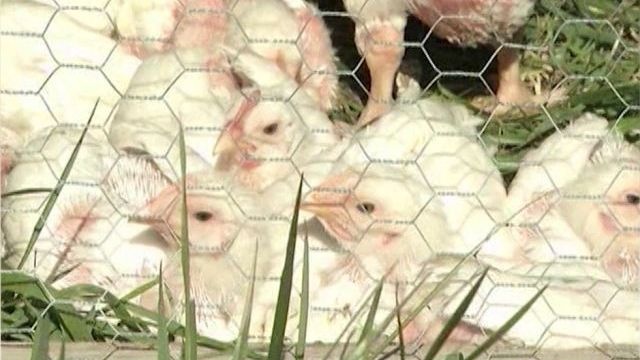 A state environmental group has reportedly filed a complaint with the courts about a chicken company.
Delaware Department of Natural Resources and Environmental Control announced on Friday that they have filed a complaint in Sussex County Superior Court, against Mountaire Farms, Inc. for National Pollutant Discharge Elimination System permit violations at the poultry producer's Selbyville facility.
Officials say DNREC and Mountaire have also filed a consent decree, that reflects site improvements that have already been made by the company, and others that are expected to be made in the future, in and effort to remedy the permit violations cited in the complaint.
The decree also requires Mountaire to pay $48,000 in civil penalties within 30 days for the violations. The consent decree had reportedly been signed by Superior Court Judge Henley Graves, making it a binding court order.
DNREC is alleging that a outfall at the facility, which consists of stormwater run-off from the plant's processing area along with discharge from a "live animal hold" building that runs into the Sandy Branch of the St. Martin River, has been out of compliance. The consent decree is requiring Mountaire to eliminate the discharge.