US allows Md. continued flexibility for No Child Left Behind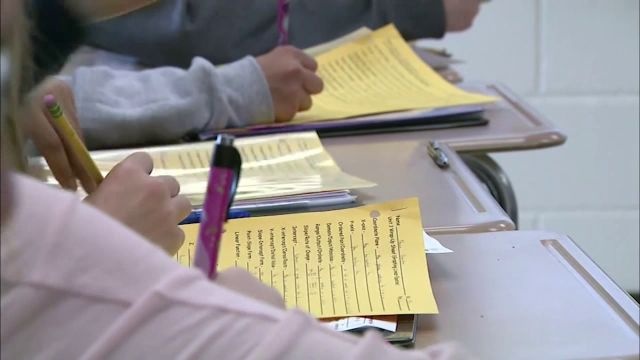 (AP) – The U.S. Department of Education has approved renewed flexibility for Maryland from provisions of the No Child Left Behind program.
    
The department said in a news release Thursday that Maryland and six other states are implementing state-designed plans for student success.
    
Maryland's community colleges are working with high schools to develop transition courses for students are not ready for college or a career. And Maryland has Breakthrough Centers, which have allowed the state to make additional resources and customized interventions available to its low-performing schools.