New NDHS gains tentative approval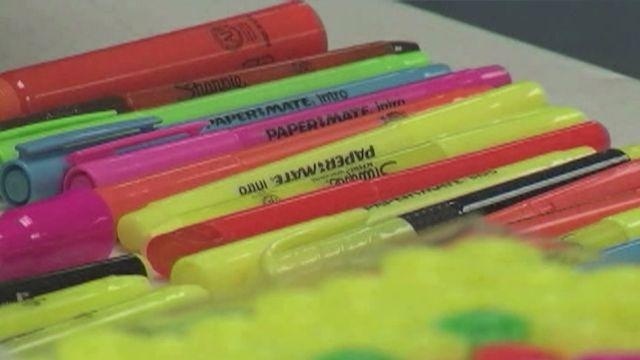 Leaders in Dorchester County have made a tentative approval for the design and planning phase for a new North Dorchester High School (NDHS). It appears many are eager to start exploring ideas for what the school will look like.
"The idea of a classroom with chairs and rows all the time for 180 days…those days are gone." Says NDHS Principal Lynn Sorrells.
Last year, the school board and county council decided  they needed a new school.
One of their focuses this year is getting community input. Superintendent Dr. Henry Wagner says students are of the major stake-holders.
"Well, they are our clientele so if we can engaged with where they're coming from in terms of what they would like to see in the school, then I think that's a responsible thing to do." Says Dr. Wagner.
One of those students, Michael Nossick, is a freshman at NDHS. Both a soccer and baseball player, Nossick tells 47 ABC he prefers a school with a heavier emphasis on sports.
"I like the ones with the more, like, sports activities because these fields aren't the best right now and an astro-turf would be pretty nice." Says Nossick.
Nossick will be graduating before the projected completion date in fall 2019, but he says he's still excited to see what millions of dollars in construction will mean for future students.
"It would be nice to see other kids go through that, for them to have the experience with the new school and the nice fields and stuff." He continues.
Dr. Wagner says they have been granted a tentative approval from the county council to begin the planning and design phase for the school; however, we're told the county is expected to finalize their 2016 budget within the next month.