Virginia man behind bars following fight that led to stabbing in Ocean City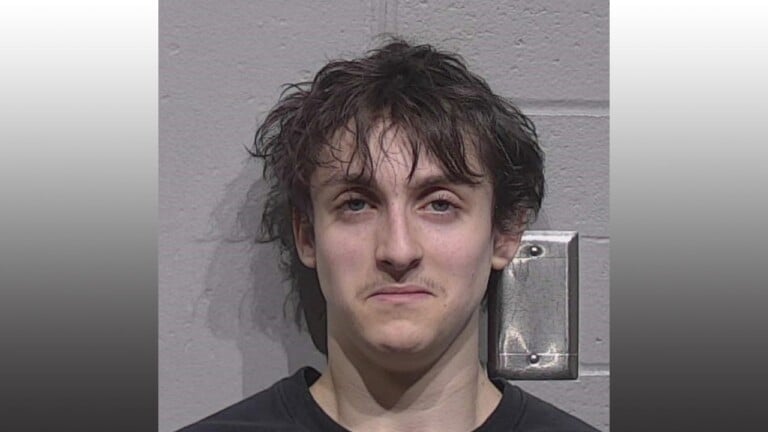 OCEAN CITY, Md. – A Virginia man is behind bars on felony assault charges after police say he stabbed a person multiple times during a fight in Ocean City.
According to the Ocean City Police Department, the incident occurred shortly after 12 a.m., Tuesday when officers were called to the area of 81st Street for reports of a stabbing. Officers arrived and located a male victim suffering from stab wounds to the forearm and hip area.
Ocean City EMS responded to the scene and rendered emergency medical care. The victim was then transported to TidalHealth Peninsula Regional with non-life-threatening injuries.
During the investigation, police learned that the suspect and victim were engaged in a physical altercation on the sidewalk in the area of 80th Street. The suspect, who was later identified as 18-year-old Jackson Perry, of Haymarket, Virginia, left the area before police arrived.
Detectives conducted numerous interviews with witnesses along with viewing surveillance footage in the area, according to police. Social media posts were then issued with photos asking for the public's help identifying Perry.
Perry turned himself in on Wednesday and was charged with first-degree assault, second-degree assault, reckless endangerment, wear/carry a concealed dangerous weapon, and wear/carry a dangerous weapon with intent to cause injury. He went before a Maryland District Court Commissioner and was held without bond.
Detectives are asking anyone with information to please contact the Ocean City Police Department Criminal Investigations Division at 410-723-6604.