Disability advocates highlight benefits of House Bill 870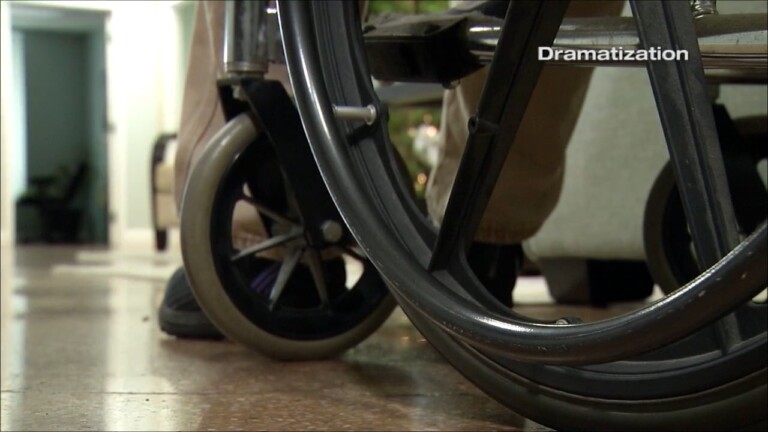 MARYLAND- House Bill 870, known as the Division of Rehabilitation Services and Developmental Disabilities
Administration, Memorandum of Understanding, seeks to ease accessibility and cut down on applications for state services for disability service recipients.
That means more work being done in the Division of Rehabilitation Services and Development disabilities administration, to create a streamlined application, and reduce waiting times for those applying.
It's a move that disability advocates say will help the community.
"It's not just applications, it means when you are even taking treatment, it takes a long time in time to get into the door, so when you combine services it gives a phenomenal relief to the families and the individual themselves," said Commissioner of the State Commission for Disability Dominique Sessa.
If passed the bill would take effect on July 1, 2023.