Juvenile charged following bomb threat at Somerset Co. high school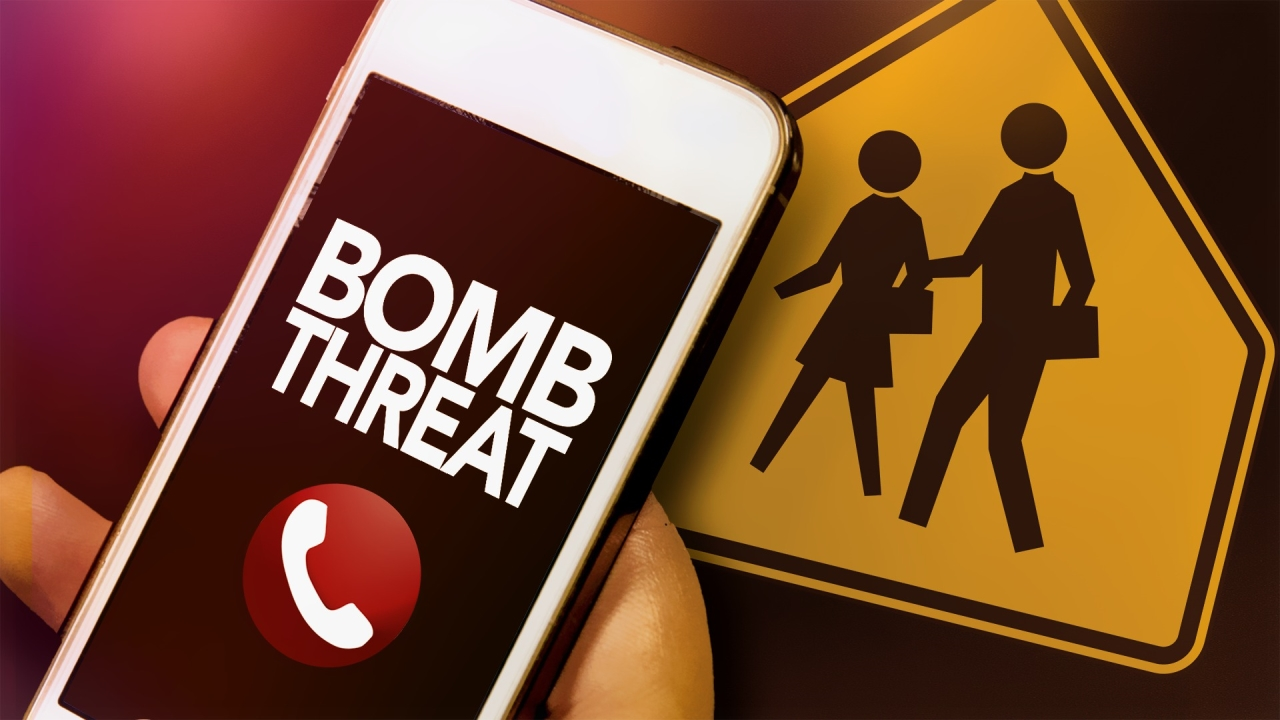 PRINCESS ANNE, Md. – A juvenile has been charged in connection to a bomb threat at a Somerset County school Wednesday morning.
We're told at around 7 a.m., deputies responded to Washington High School for a bomb threat received by school officials via email. School Resource Deputies assigned to the school immediately requested the necessary support services, secured the scene, and coordinated the evacuation of students, staff, and faculty. Additional Somerset County Sheriff's Office personnel and K-9 units from the Maryland State Fire Marshall's Office, Maryland State Police, and Salisbury City Police Department worked further to secure and search the school.
The scene was cleared at 11:40 a.m. by police, and no explosive devices or suspicious materials were found.
Shortly before 9 a.m., detectives arrested a juvenile student of Washington High School in connection with the bomb threat. The juvenile has been charged with several criminal charges and referred to the Department of Juvenile Justice. The student was on the campus of the school at the time of the arrest.