Flu, RSV, Covid cases rise in Maryland, but hospitals say the holiday surge is far less than last year's Delta/Omicron Wave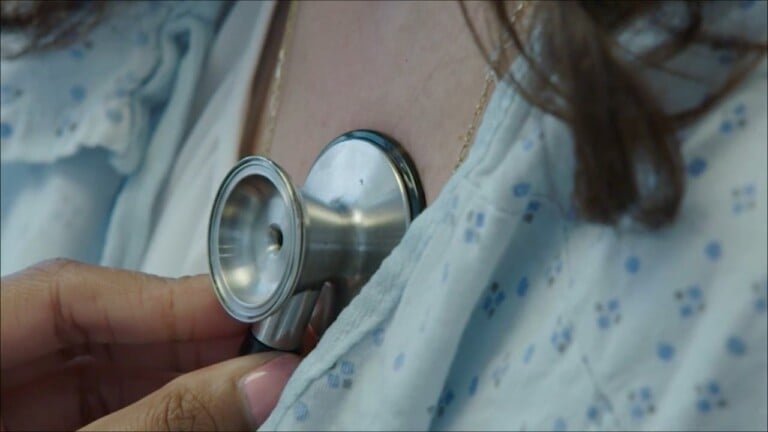 SALISBURY, Md- Covid, RSV, and Flu cases are all up across Maryland, amid a nationwide spike that is being dubbed a 'Tri-demic' by healthcare officials.
Wicomico County moved into a moderate level of spread for Covid 19 in December, for the first time since march, with Worcester Worcester County remaining at low transmission levels despite numbers pushing upwards since mid-November.
"We are seeing an uptick in Covid positivity, we are at 11 percent for the state and 15 percent for Worcester county and we have seen those numbers since late summer or early fall," said Atlantic General Hospital Infection Prevention Director Heather Snyder.
Despite that bump, the spike is only a fraction of what hospitals were up against this time last year according to Dr. Chris Snyder of Tidalhealth Peninsula Regional.
"We're 90 percent lower with volume, covid was deadly we had far fewer vaccinations back then which is a huge factor and the current covid versions are less potent," said Dr. Chris Snyder of Tidalhealth Penninsula Regional Hospital.
Both say the majority of cases for all 3 viral infections are being resolved in a majority outpatient capacity, with the availability of anti-viral medication and increased vaccinations helping to drop the deadliness of the diseases, even as case numbers rise.
"It's risen significantly since November we have seen a steady climb but a lot of them are going home being treated as outpatients so they just need to stay home and not expose other people," Dr. Chris Snyder said.
Dr. Snyder says with early testing the flu can be knocked down with Ominivir or Tamiflu, and covid with anti-viral treatments as far as 5 days out from being infected.
He says the availability of this holiday season and hospital capacity aren't a concern but severe RSV cases in children are.
"That is where it gets difficult for us we aren't a pediatric facility so we don't have resources for acutely ill children and infants so the struggle is funding the care center to send sick children and infants," said Heather Snyder.
The Biden administration also announced free covid-19 tests will be mailed to Americans who request them.
Dr. Snyder says those tests should be used if you are experiencing symptoms, to help protect your family this holiday season.