Wicomico County Emergency Services closely monitoring Hurricane Ian,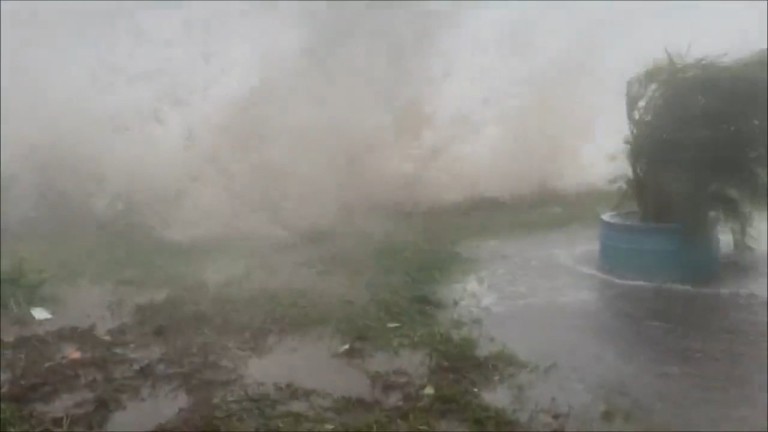 SALISBURY, Md- The Wicomico County Office of Emergency Services is closely monitoring Hurricane Ian, which is expected to disrupt weather patterns in Delmarva this weekend.
Though the hurricane will not be making a second landfall over the Delmarva Peninsula, the event is expected to bring moderate flooding and rain over a period of time throughout the day.
That's according to the Wicomico County Emergency Services Office,  following their latest check-in with the National Weather services.
If that warning gets upgraded, they say they have several options from opening their command center to coordinate with EMS services, closing off streets and roads at high flood risk, and sandbagging areas.
Their director Lorenzo Cropper tells 47ABC,  it's a developing situation they will be keeping tabs on throughout the weekend.
"Certain areas will be getting flooding no doubt about it, 2 or 3 locations in the county that have this issue with high tides usually do flood, so those areas will have signs put out rerouting traffic and people will hopefully mind those signs and not go into areas flooded," Cropper said.
He says the next call between the office and NWS will take place Thursday afternoon.
His best advice for drivers on the road Friday; turn around and don't drown when approaching a flooded area of unknown depth.