Health officials say October is the month to Covid Booster and Flu shot appointments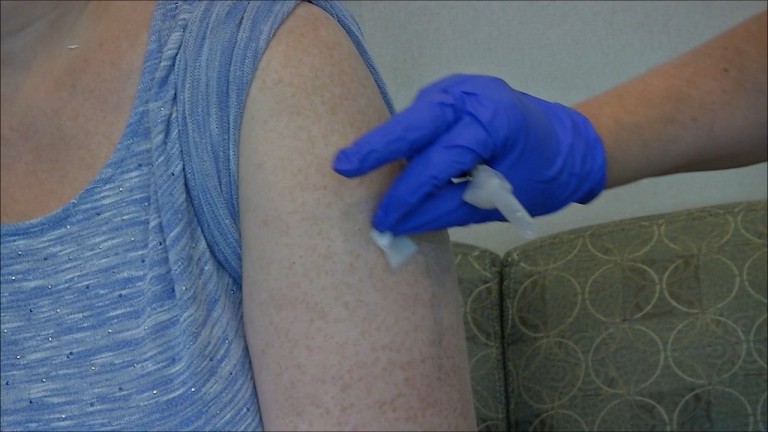 SALISBURY, Md- It seems hard to believe but October is just around the corner. Health officials say it's a perfect time to get updated to date on all your shots.
That means the flu and your covid-19 booster.
Experts say, by getting both of the shots in October, you can get the most amount of protection, as the length of the immunity will line up with the heights of flu season and expected spikes of covid during the holidays.
Health officials say for those who want to get it out of the way, both can be taken during a single visit.
"It is perfectly safe to receive both on the same day or if you want to space them out, you can space them out a week apart but for an individual that goes for an appointment it would be perfectly safe getting both," said Heather Snyder of Atlantic General Hospital.
The new Bivalent covid boosters are available for ages 12 and up, and the latest flu vaccine is available for patients aged 6 months and older.
Seniors over 65 also have the option to receive a more long-lasting flu vaccine dose, meant to boost the protection for that vulnerable population.