Environmental Group Protests DNREC info session on proposed Seaford biogas facility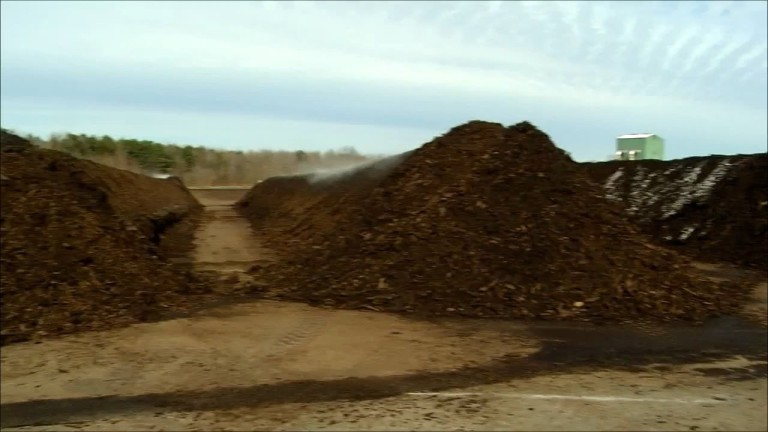 SEAFORD, Del.- Environmental group Food and Water Watch are protesting an information session being held to discuss a new bio-gas facility in Seaford. 
The session hosted by DNREC and BioEnergy Devco was meant to allow the public to ask questions about the proposed site.
Food and Water Watch say while the plant is being sold as a solution to poultry waste, taking spent waste to convert into methane, the info session will not give area residents the full scope of environmental and health consequences the plant would create.
They say the company can refuse to answer any question they want in the meeting, including questions about the safety of the facility, and where the wastewater and air pollutants will go.
"They will tell you this will solve the poultry industry's issue with the waste, we do not believe that is true,  they won't mention this brings 20,000 truck trips this will bring to a rural area and the nitrogen-rich wastewater seeps into groundwater and the pollution goes into the air causing known respiratory problems to this community," said Delaware Organizer for Food and Water Watch Greg Layton. 
Food and Water Watch tell 47ABC they want residents to understand the risks of the plant, and voice their concerns, as the project does not yet have approval for all its permits from DNREC.
That decision will come from DNREC's secretary who says he will hear public comment and take it under consideration before making a decision according to DNREC.
A public meeting is set for October 26th.