SU: KN95 masks required in classroom for students, faculty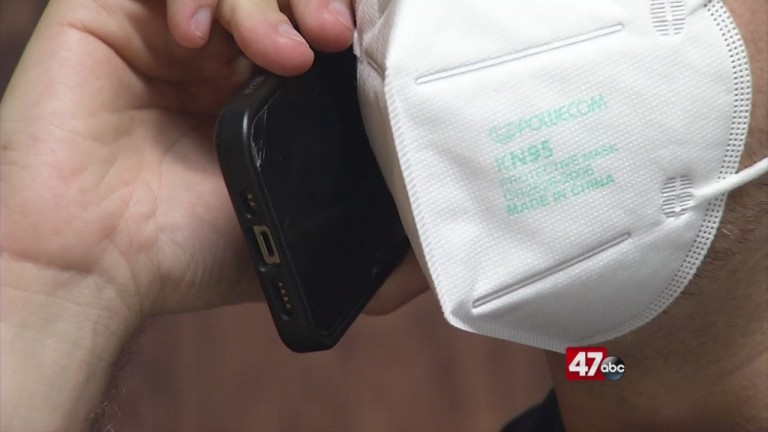 SALISBURY, Md- Salisbury University says they will now require KN95 masks for students and faculty in classrooms on campus. The decision comes ahead of the return of most students to campus for the Spring Semester.
Salisbury University tells us the decision was because they felt those masks offered the best protection for their students.
The masks will be heavily encouraged in other areas of the campus including dorms and dining halls but not required. SU's Chief of Staff says they understand students might have a hard time getting their hands on masks which is why they are moving to have free masks available for students on campus.
"Once the data became clear to us that kn95s were a better tool we wanted to share that information with the campus community as soon as possible and start getting the masks out to members of our campus which is why we offer the masks for free both at our testing site and stations across campus," said Chief of Staff Eli Modlin.