UPDATE: Fatal industrial accident in Crisfield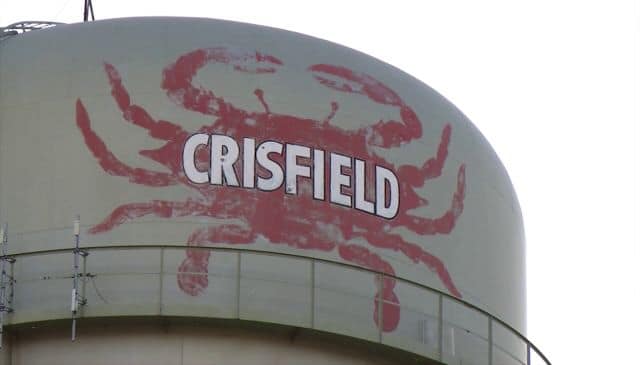 10 a.m. 1/19 UPDATE: Crisfield Mayor Barry Dize says that power has been restored to the Housing Authority, but multiple units are still without water this morning.
We're told the Maintenance Department has to travel to get a part for the water system. The current plan is to turn off the power again at around noon so that the water system can be fixed. The anticipated length of the power outage is approximately two hours.
City staff and Crisfield Police will deliver bottled batter this morning, and ask that you please check on family and friends in this area that have remained in their homes.
Mayor Dize says he will post updates as the situation changes.
———————————————————————————————————————————————————————————————————————-
CRISFIELD, Md. – Crisfield Police are investigating an industrial accident that occurred at 305 Somers Cove Tuesday evening.
Police say two subcontractors working on a power failure within Somers Cove were accidentally electrocuted. One of the victims is a 48-year-old male, who died from his injuries. The other is currently being treated for burns to his lower body.
Information regarding the victim is unavailable at this time and power is still off within Somers Cove, impacting several buildings.
This investigation is ongoing and we will keep you informed as we receive more information.