Two tornadoes confirmed in Delaware on Thursday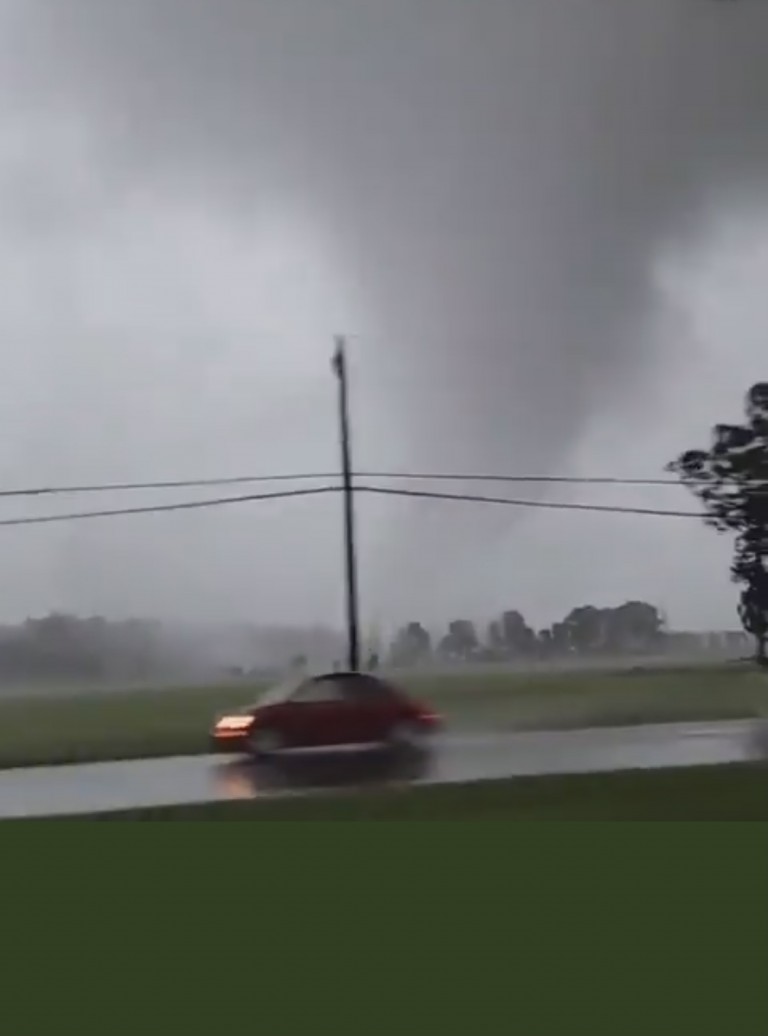 Harrington, Del. — The National Weather Service in Mount Holly, NJ confirmed on Friday that two EF-1 tornadoes touched down in Delaware Thursday evening.
One of the tornadoes touched down in the Farmington/Harrington area in Kent County at approximately 4:52 PM. The tornado crossed Route 13 before lifting in the Houston area. Maximum sustained winds were 90 mph and the tornado was on the ground for 3.9 miles. Several large trees were uprooted, including one that fell onto a home. A local business reported roofing damage, and some crops were damaged as well.
The second EF-1 tornado touched down in Milford at approximately 5:00 PM and then traveled to Slaughter Beach in Sussex County. Maximum sustained winds were also 90 mph with this tornado, and it was on the ground for 4.77 miles. Numerous trees were uprooted and several homes were damaged, including one house that had part of its roof blown off. A small trailer was also flipped over in a residential area.
There were no injuries and no loss of life during Thursday's storms. You can find our original story on Thursday's tornadoes by clicking here.