NASA Wallops, SU, and UD partner to support regional weather forecasting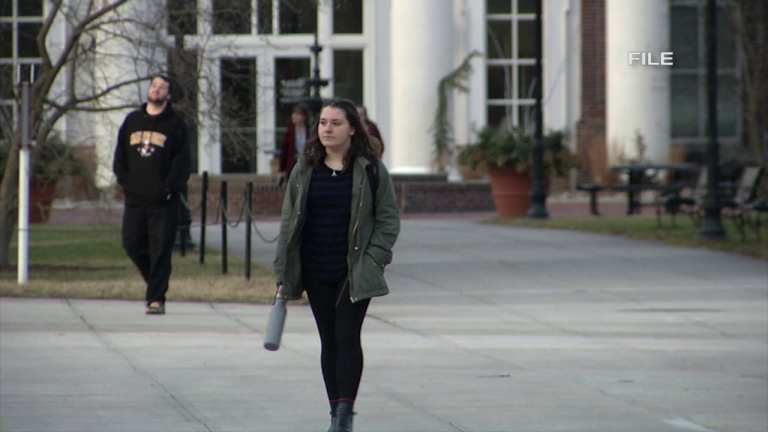 DELMARVA – A new partnership between NASA Wallops, Salisbury University, and the University of Delaware could help support weather forecasting in the area.
NASA Wallops says they've embarked on a mission to improve how weather data is gathered, which in turn will help enhance weather forecasts. They're also working with Salisbury University to operate and maintain a new station, which includes special equipment that can gather data like soil moisture.
They say all of this will benefit students across Delmarva by providing them with more educational opportunities in the future.
"The partnership really expands beyond just University of Delaware and also Salisbury University," said NASA's Wallops Flight Facility News Chief Keith Koehler.
"As I've mentioned, they've been talking to a lot of other federal agencies, national weather service, they've been talking to state agencies, they've been talking to various universities across the area," said Koehler, "So we're really looking forward to having everybody involved in this project."
NASA adds having accurate forecasts is vital when it comes to rocket and aircraft operations at the Wallops Flight Facility.