Worcester Co. Commissioners approve purchase of riverboat for Snow Hill, Pocomoke City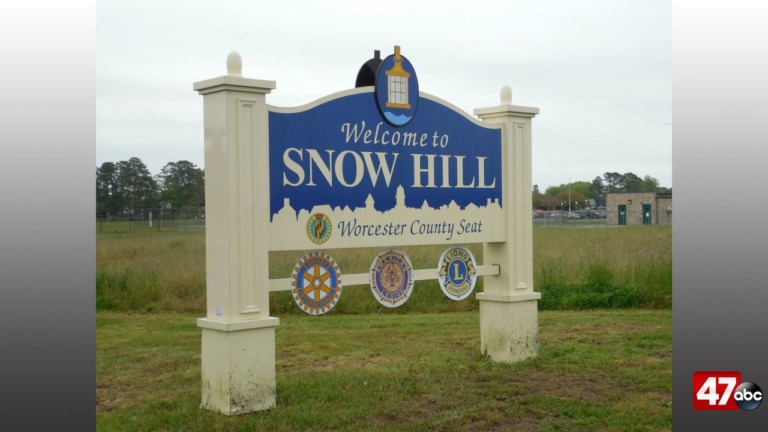 SNOW HILL, Md. – People in Worcester County can now look forward to riverboat rides along the Pocomoke River. Worcester County Commissioners voted to approve the purchase of the Black-Eyed Susan riverboat during an emergency meeting on Tuesday.
In a 5 to 2 vote, the commissioners approved the purchase of a riverboat for $350,000. The money comes from CARES Act funding and a community development grant. The boat is currently owned in part by a Worcester County employee.
The boat will offer rides between Snow Hill and Pocomoke City. Planners for the boat's purchase say that the river ride between Snow Hill and Pocomoke City would take about two hours each way. Supporters of the purchase say that the riverboat will help bring economic growth and draw more tourists to the lower part of Worcester County. The idea has the support of the two towns. But some commissioners had reservations about how much it would cost, and logistics like maintenance, staffing, and where the boat would be docked.
Worcester County Commissioner Joshua Nordstrom tells 47ABC that this is very exciting for Worcester County. He says that if they had not voted to buy the boat Tuesday, the opportunity could have been lost. Commissioner Nordstrom says that although not all of the plans are finalized yet, he thinks taking the risk will benefit Worcester County in the end. The commissioner adds that he hopes the boat will bring new job opportunities and draw businesses to the area.
In a statement, Worcester County Commissioner Chip Bertino tells 47ABC "Although there are many basic financial questions about this project that remain unanswered – and no business plan exists – a majority of commissioners voted to move forward. I was not among them. $400,000 is a lot of taxpayer money to allocate with no plan in place. I support economic growth for Snow Hill and Pocomoke. However, even the best ideas require proper due diligence. It's unfortunate the commissioners – as well as the taxpayers and elected officials of Snow Hill and Pocomoke – were not given the time to properly review the financial merits of this project."