Maryland extends special enrollment period for health insurance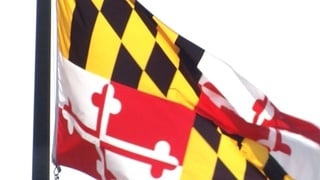 MARYLAND – Maryland Governor Larry Hogan has announced the reopening of the COVID-19 special enrollment period for the state's health insurance. The governor was joined Friday by Insurance Commissioner Kathleen Birrane, insurance companies, and the Maryland Health Benefit Exchange to make the announcement.
The deadline is now December 15th – which makes this the longest special enrollment period related to COVID-19 in the nation. Maryland Health Connection plans to cover testing, visits for testing, and treatment of COVID-19. There will be no co-pay, co-insurance, or deductible.
Marylanders do not need to be sick already in order to enroll. The special enrollment period is for private health plans only. Those who quality for Medicaid can enroll at any point during the year.
Those who would like to enroll can visit Maryland Health Connection's website. They can also download the Enroll MHC app.