Delaware lifts COVID-19 restrictions on worship services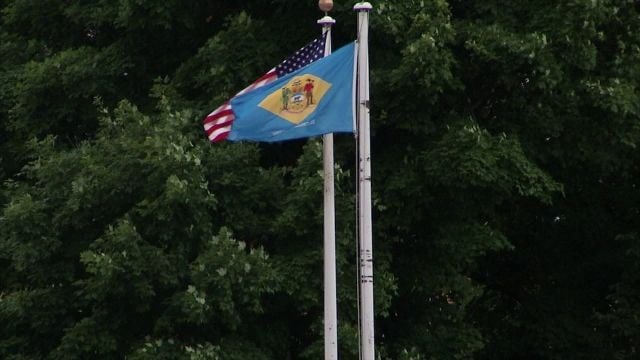 WILMINGTON, Del. – It was announced on Thursday that Delaware will no longer impose mandatory COVID-19 restrictions on houses of worship beyond those that are generally applicable to secular entities.
We're told this decision comes in the wake of a First Amendment lawsuit, which was filed by Rutherford Institute attorneys in Rev. Dr. Christopher Allen Bullock v. Gov. John C. Carney, which challenges the idea that state governments have subjected churches to stricter COVID-19 restrictions while allowing exceptions for big-box shopping stores, liquor stores, and gun shops.
The latest guidance, issued by the governor's office on Tuesday, removes all prior prohibitions and mandatory restrictions on church gatherings. Recommendations have been offered in place of the restrictions, allowing churches to use their best judgement on how to safely and responsibly offer services.
You can view the full complaint here.