Wor-Wic hosting regional gathering for early education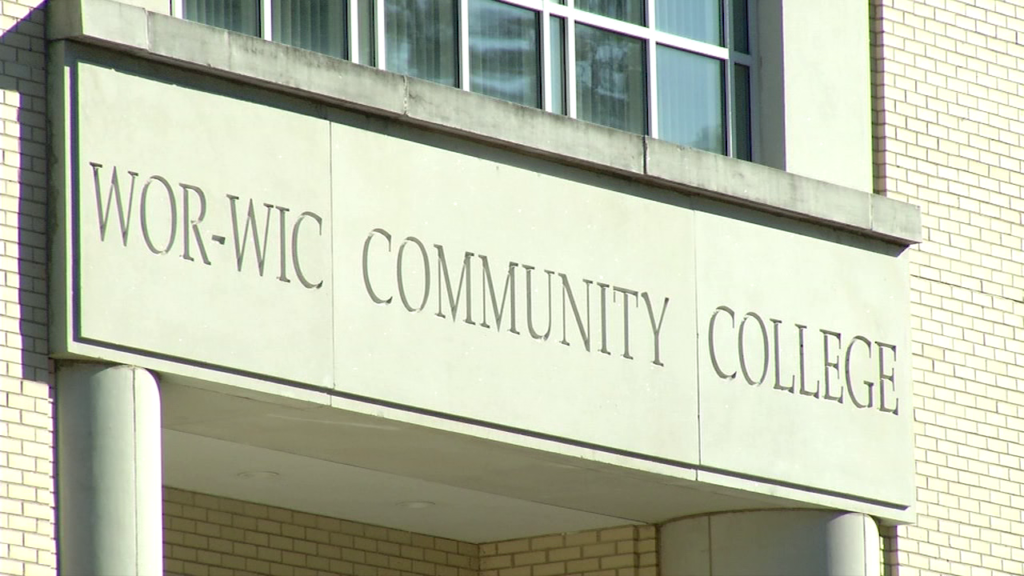 Salisbury, MD – Wor-Wic Community College will be hosting an Early Childhood Development Town Hall for the Lower Shore counties on Thursday, April 25th. The event is being put on by the Maryland State Department of Education (MSDE), Maryland Department of Health (MDH), and the Maryland Department of Human Services (MSDH), in partnership with Ready At Five and will be the fourth of nine regional Town Halls.
According to the press release the series will focus on Maryland's early care and education system and this particular meeting is designed to have a conversation with the communities of Somerset, Wicomico, and Worcester County about how to improve access to high-quality early childhood programs and services. Both Worcester County and Somerset County scored above the state average of 47% demonstrated school readiness on Maryland's Kindergarten Readiness by having 60% and 66% of students demonstrating school readiness respectively, while in Wicomico County 41% of students demonstrated school readiness.
Representatives from the State, Ready At Five, the Mid-Atlantic Equity Consortium (MAEC) and local child- and family-serving agencies will share updates on a variety of topics related to early childhood care and education, family supports, new data from Maryland's Kindergarten Readiness Assessment, and opportunities through the new PDG B-5 grant. Each session will also include opportunities for the public to contribute to developing the State's prenatal to age five needs assessment.
Feedback and findings from the town hall meeting will be used to develop and inform a new prenatal to age five strategic plan for Maryland by identifying significant needs and priorities. More information about the Regional Town Halls, including registration and handouts, as well as a community survey, can be found here.
There will be two sessions held in room 103 at the Fulton Owen Hall located at 3200 Campus Drive, Salisbury, MD 21679. The morning session will run from 9:30 A.M. to 11:30 A.M. with registration beginning at 8:30 A.M., while the evening session will run from 6:00 P.M. to 8:00 P.M. with registration beginning at 5:00 P.M. A continental breakfast will be served at morning registration and a light dinner will be served at the evening registration.